11/14/2023 8th Grade Boys Basketball v. Oak Ave, 3:30pm (L) 38-49
11/14/2023 7th Grade Boys Basketball v. Oak Ave, 4:30pm (W) 47-18
11/14/2023 8th Grade Girls Basketball v. Oak Ave, 3:30pm (L) 19-30
11/14/2023 7th Grade Girls Basketball v. Oak Ave, 4:30pm (W) 32-18
11/16/2023 8th Grade Boys Basketball v. La Cañada, 3:30pm (W) 41-40
11/16/2023 7th Grade Boys Basketball v. La Cañada, 4:30pm (W) 31-22
11/16/2023 8th Grade Girls Basketball v. La Cañada, 3:30pm (L) 25-37
11/16/2023 7th Grade Girls Basketball v. La Cañada, 4:30pm (L) 18-19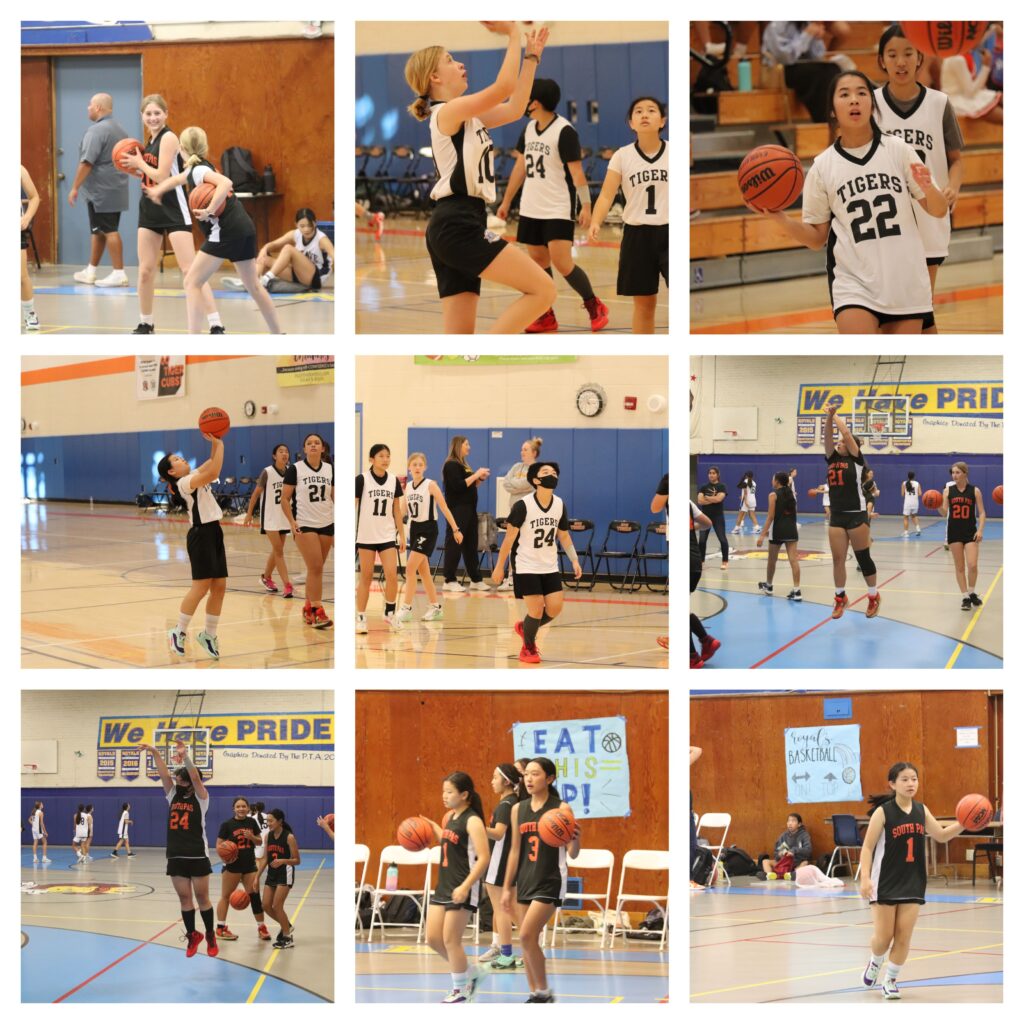 ---
Upcoming Games and Matches
11/28/2023 Girls and Boys Tennis v. La Cañada Prep, 3:30pm (HOME)
11/30/2023 8th Grade Boys Basketball v. Huntington, 3:30pm (HOME)
11/30/2023 7th Grade Boys Basketball v. Huntington, 3:30pm (HOME)
11/30/2023 8th Grade Girls Basketball v. Huntington, 3:30pm (AWAY)
11/30/2023 7th Grade Girls Basketball v. Huntington, 3:30pm (AWAY)
Sponsor Highlight: South Pasadena Chinese American Club
A heartfelt thank you to the South Pasadena Chinese America Club for their generous donation of $1500 to the SPMS Athletic Boosters! We appreciate your support!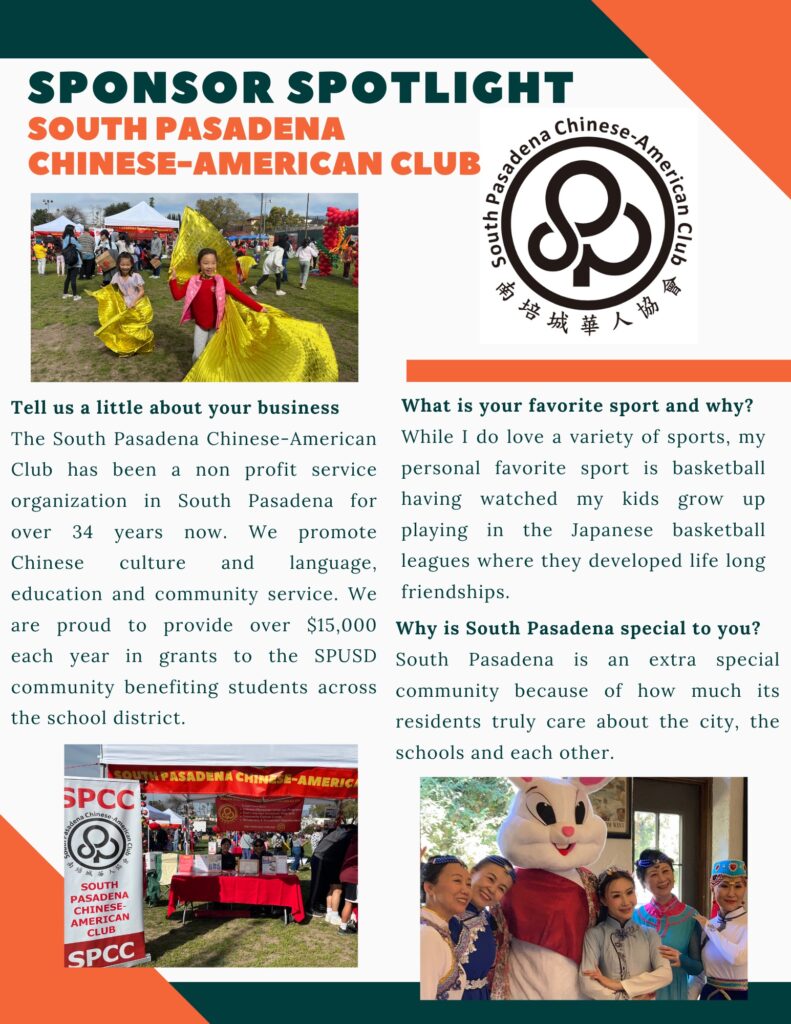 ---
Introducing the Raise Right Program 
Click HERE to enroll
Once enrolled it's simple to purchase the gift card through the app and use it to buy everyday items from groceries, hardware, clothes, coffee, etc. Participants can use the app to search for participating retailers. I'm going to encourage all on the board to try it out. I've sent it to a few folks, but I'm the first to buy a card and start purchasing.
---
Merch Sales Update 
Good news! The majority of the merch orders have been filled and families can expect an email early in the coming week with pickup instructions.  Thank you for your patience and we will keep you updated via email! Please email Crystal Arceo with questions at [email protected].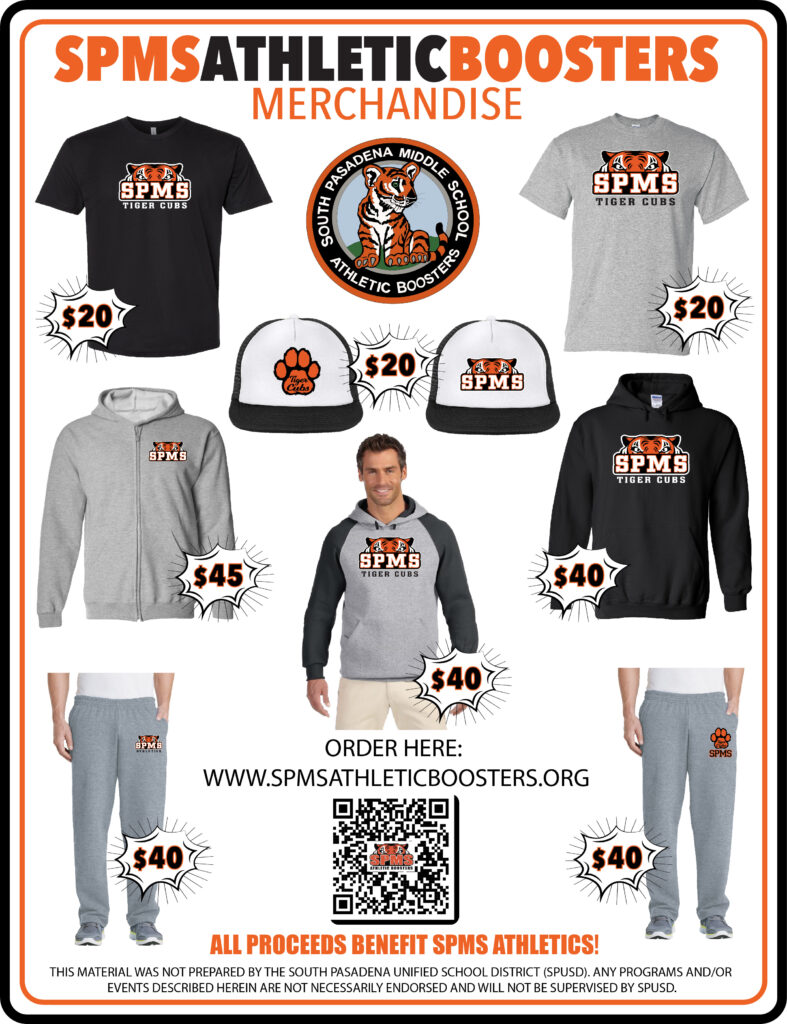 ---
Sell Ice Cream to Support Sports and 8th Grade Activities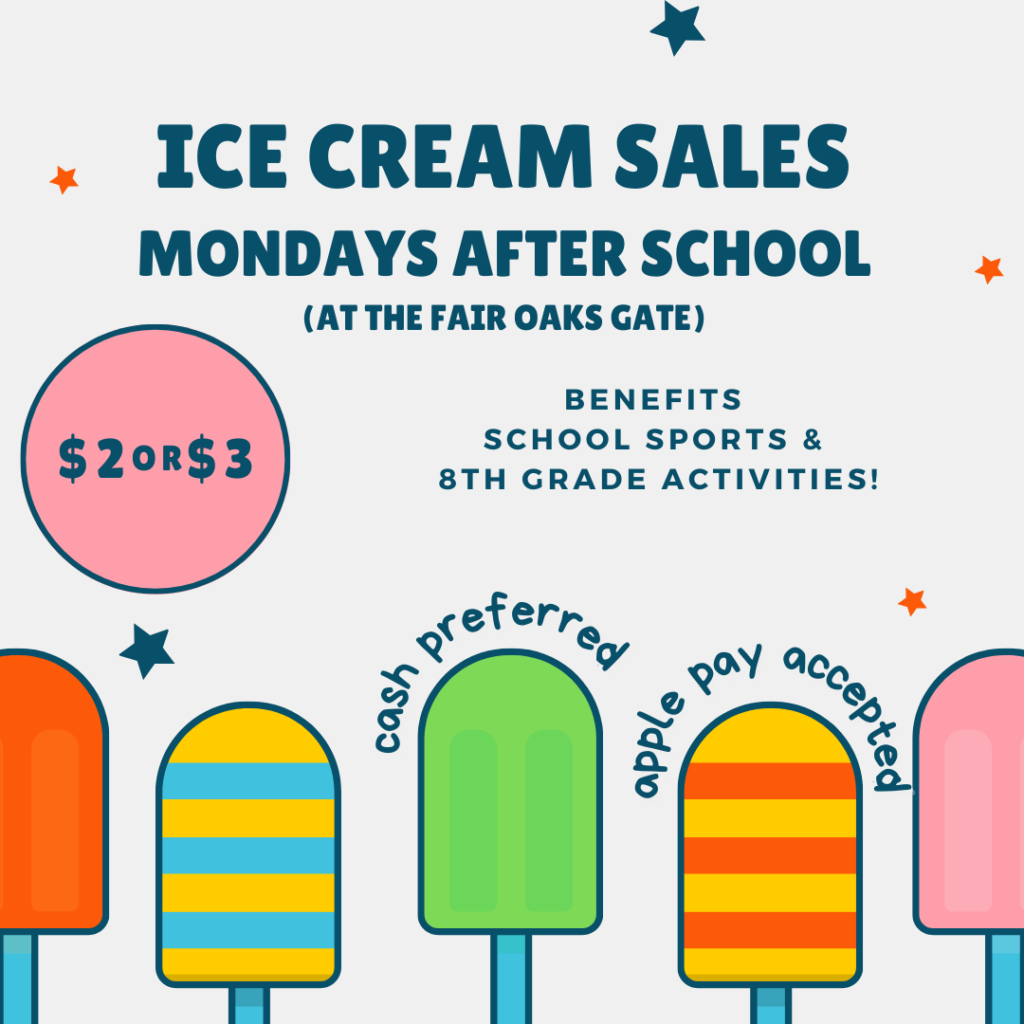 Volunteer to help  
HERE
.
---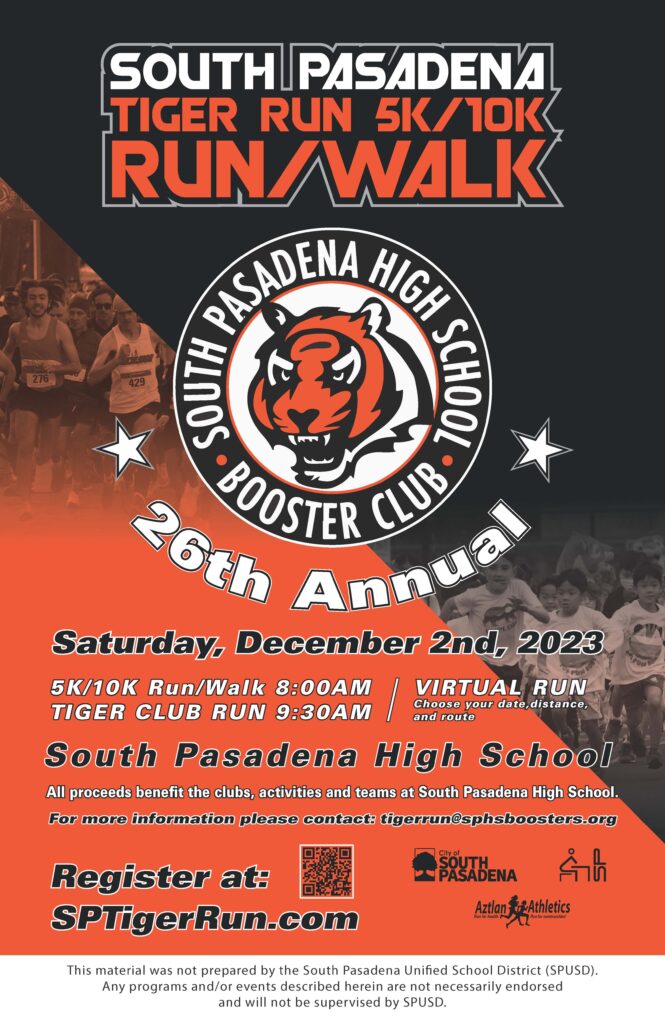 Sign up HERE!
---