End of Year Letter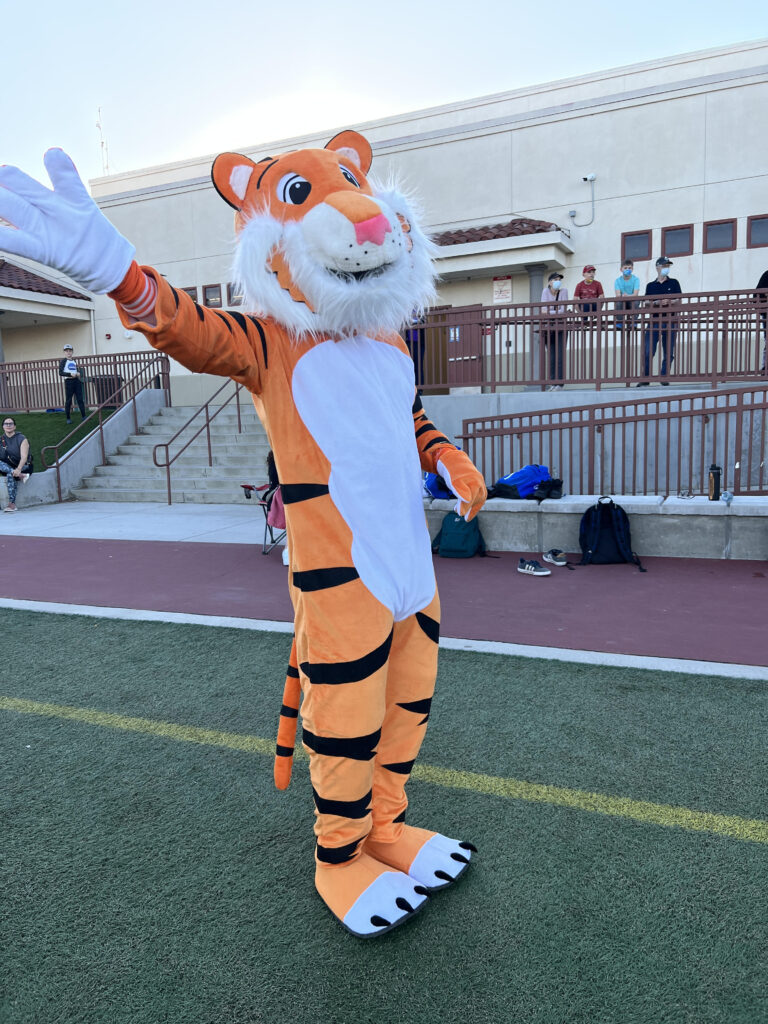 [Goodbye for now, from South Paws]
As the year winds down, we wanted to extend our heartfelt thanks to our SPMS Athletic Boosters Members, Sponsors, Coaches, SPUSD Administration and Supporters. It was another awesome year of sports and sportsmanship at SPMS, ushered in by our new Athletic Director, Kasey Wells.
As many of you know, every dollar SPMS Athletic Boosters raises goes back into making sports possible at the middle school. We are so proud of our achievements this year, and we wanted to take a moment to say THANK YOU for the financial support which helped fund the following:
During the 2022-2023 school year, we ran more than 10 intramural sports after school. And now, intramural sports are open to any student in any grade at SPMS who wants to participate.
New this year, we provided pizzas and certificates for each competitive team to have a season-end pizza party to celebrate their accomplishments together.
Also new this year, we brought SPMS's new mascon, South Paws to life!
Your support enabled SPMS Athletic Boosters to purchase hundreds of new jerseys for the Cross Country, Track, and Flag Football teams.
We purchased new equipment, including new basketballs, volleyballs, soccer balls, flag football helmets and flags.
Membership and sponsorship dollars funded the Athletic Director position, the coaches' stipends and covered referee fees for every home game.
Your support made bus transportation for larger teams possible this year — and we hope to increase our ability to transport even more teams by bus next year.
We fielded 16 competitive teams, who represented SPMS extremely well in the 210 League:
7th Grade Girls Volleyball
8th Grade Girls Volleyball
7th Grade Flag Football
8th Grade Flag Football
Cross Country (6th, 7th and 8th)
7th Grade Boys Basketball
8th Grade Boys Basketball
7th Grade Girls Basketball
8th Grade Girls Basketball
Combined 7/8th Boys Tennis
Combined 7/8th Girls Tennis
Varsity Boys Soccer
JV Boys Soccer
Combined 7/8th Grade Boys Volleyball
Track (6th/7th/8th)
And Varsity Girls Soccer – who were the 210 League Champions! Well done again!
Thanks so much again to our Athletic Boosters members, our sponsors, Poker Night attendees, everyone who bought SPMS merchandise, and everyone who supported one of our other fundraisers. Your support helped make competitive and intramural sports possible at the middle school, and we couldn't have done it without you!
Have a great summer and go Tiger Cubs!
Kristin Wingard, President
Susi Pettersson, EVP
---
Summer Reminder: Required Forms for Competitive Sports
If your student intends to participate in the 2023-2024 competitive sports season, you can always get ahead by completing the Medical Form this summer! Medical Form Tips and Reminders:
Do not return medical forms to school. You will need to scan or photograph and upload it when/if your child is offered a spot on a team. Hold onto your medical exam form until that time.
Forms must be completed and signed by a physician.
Physical exam must have taken place within 12 months prior to the start of the sports season.
If your student has had a physical in the required timeframe, ask your doctor to complete the form based on that physical. A new physical is not necessary.
This form must be completed before your athlete is allowed to play in a competitive game.
Keep a paper or electronic copy of this form for 12 months after the date of the physical as you may be asked to re-upload your form next school year if it is still valid.
---
Join SPMS Athletic Boosters
Not already a member of Athletic Boosters? Membership is strongly encouraged for families participating in competitive sports. Your membership supports  Join and donate HERE. Your dollars help pay for coaches, uniforms, equipment, and much more. Do you work for a company that will match your donations? Contact our matching gifts email for more information: [email protected]
---
SPMS Loves Sports!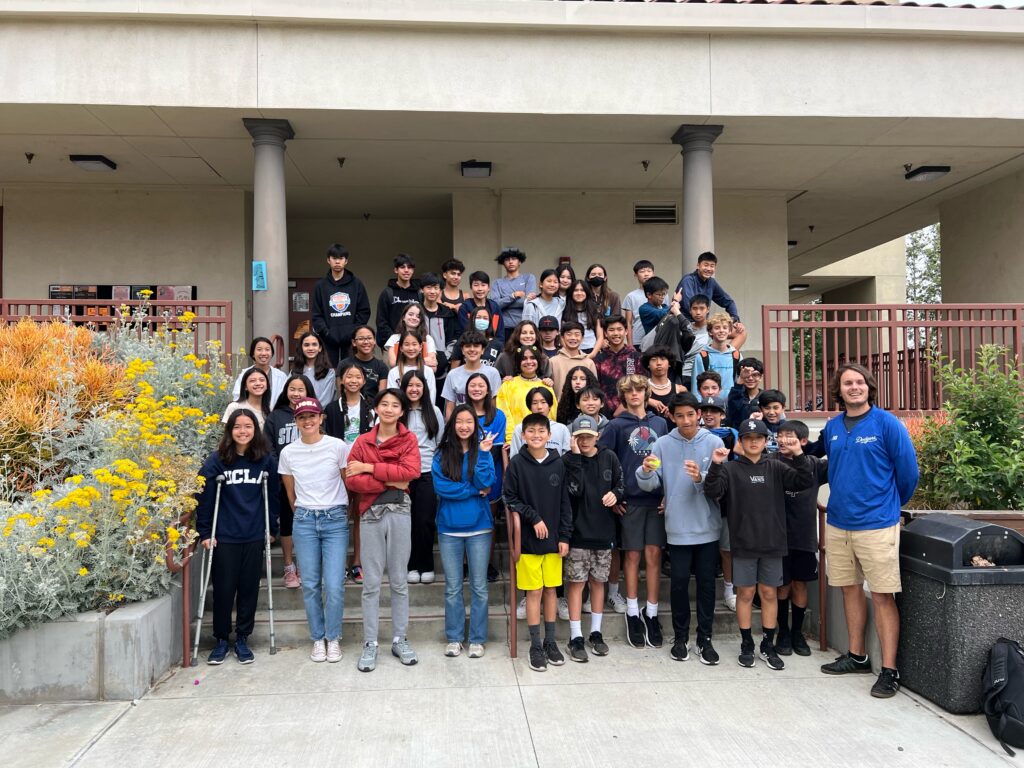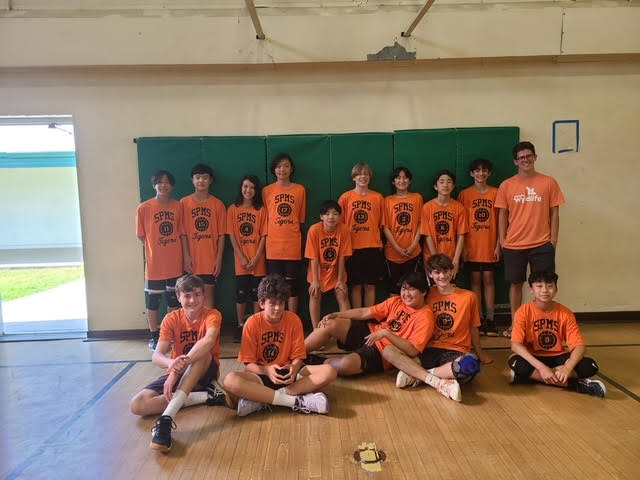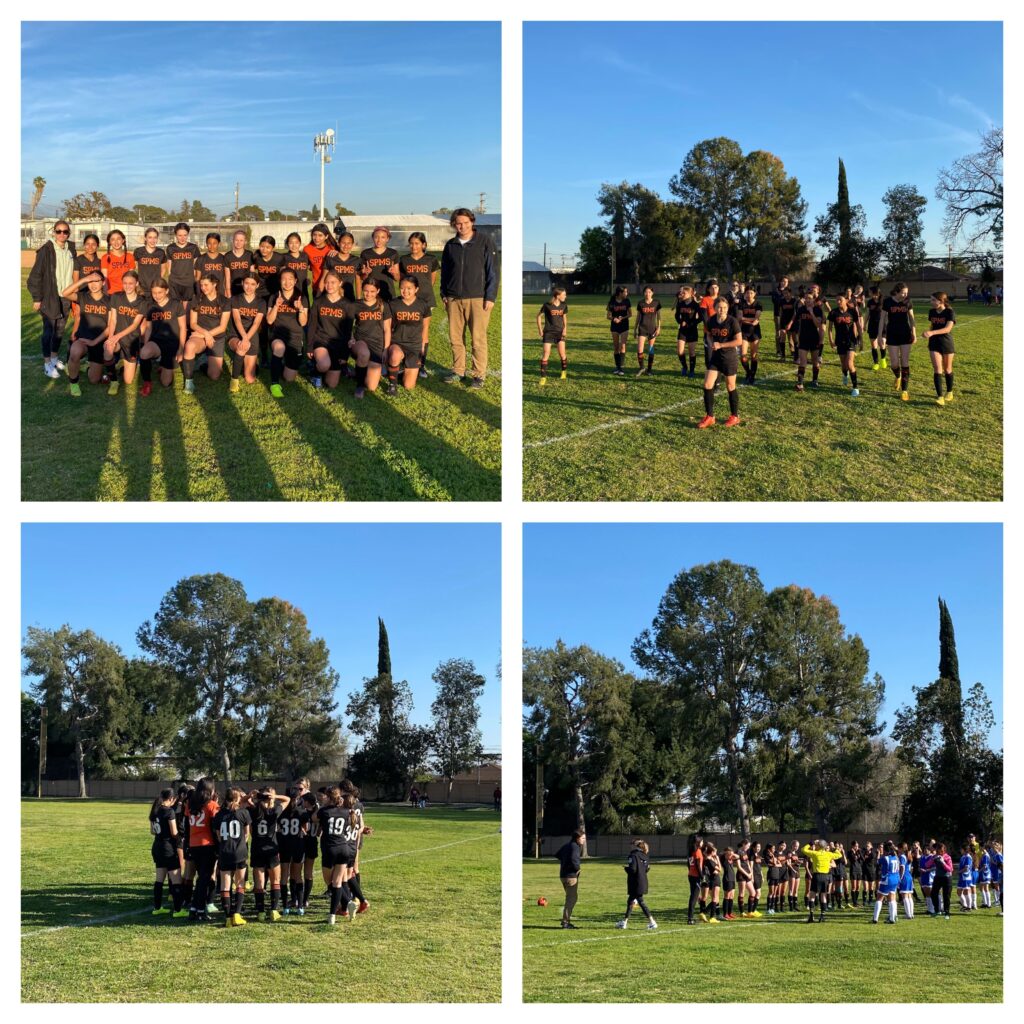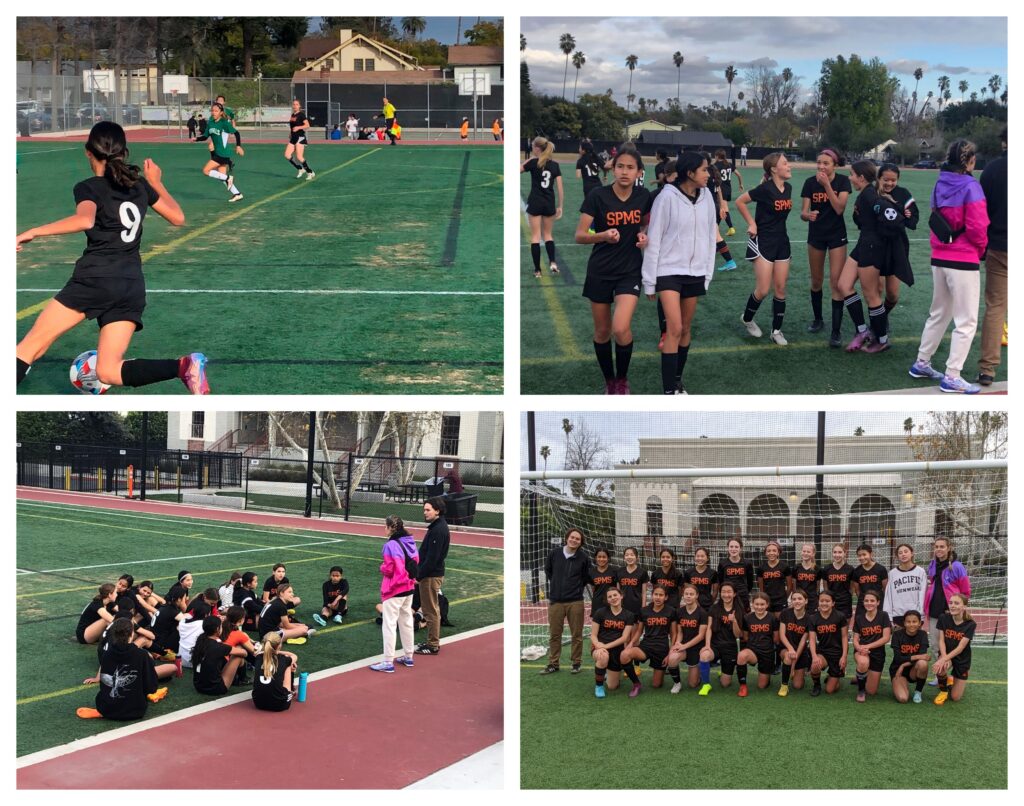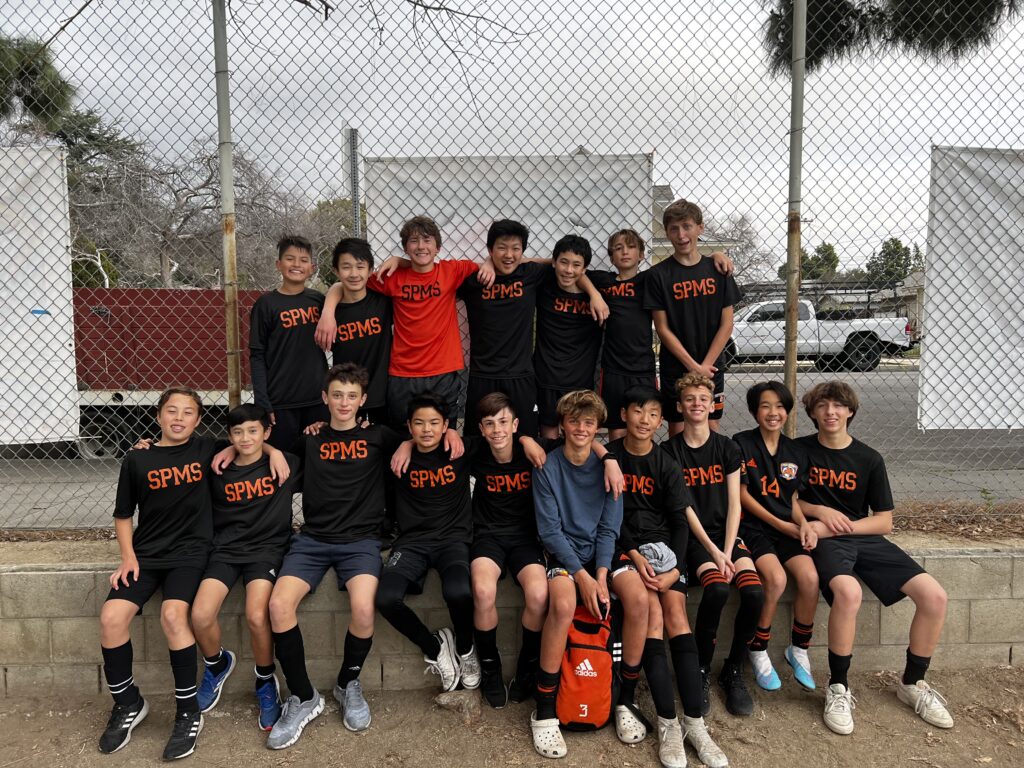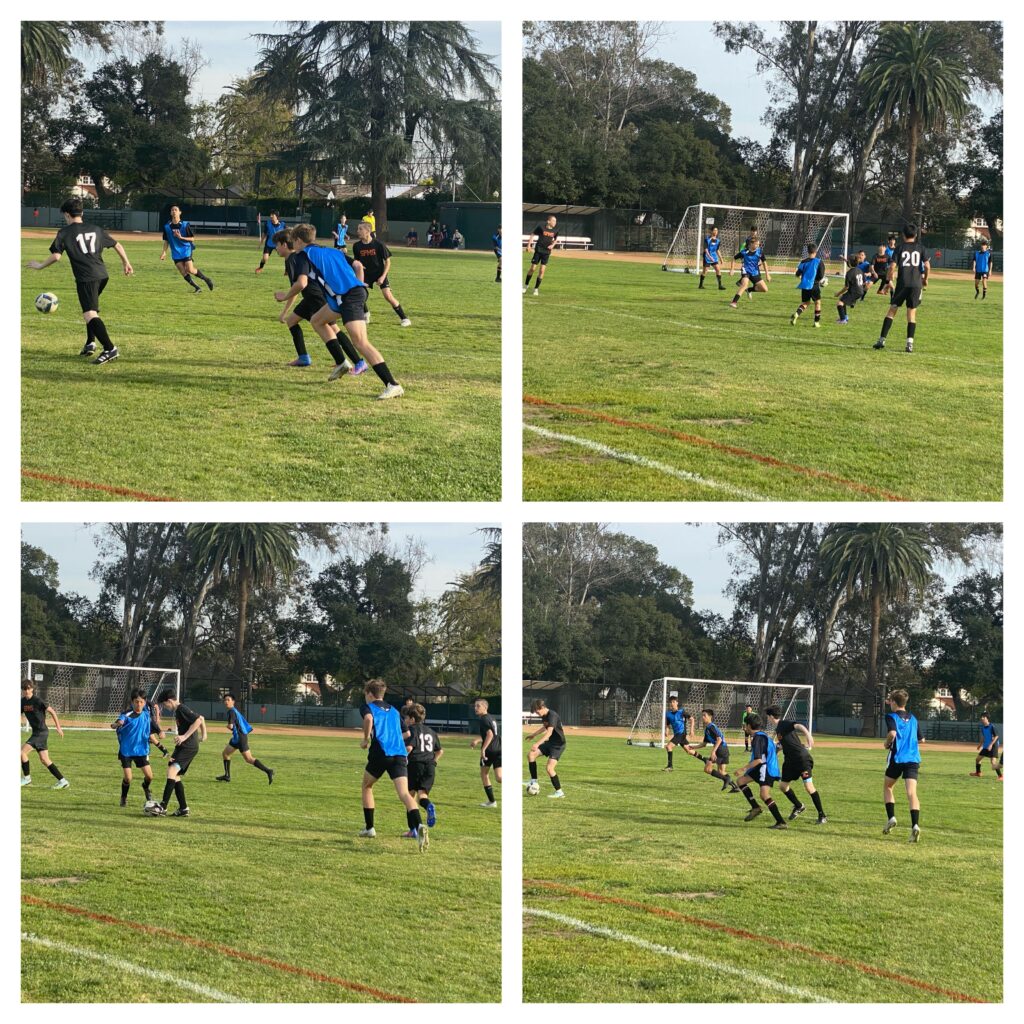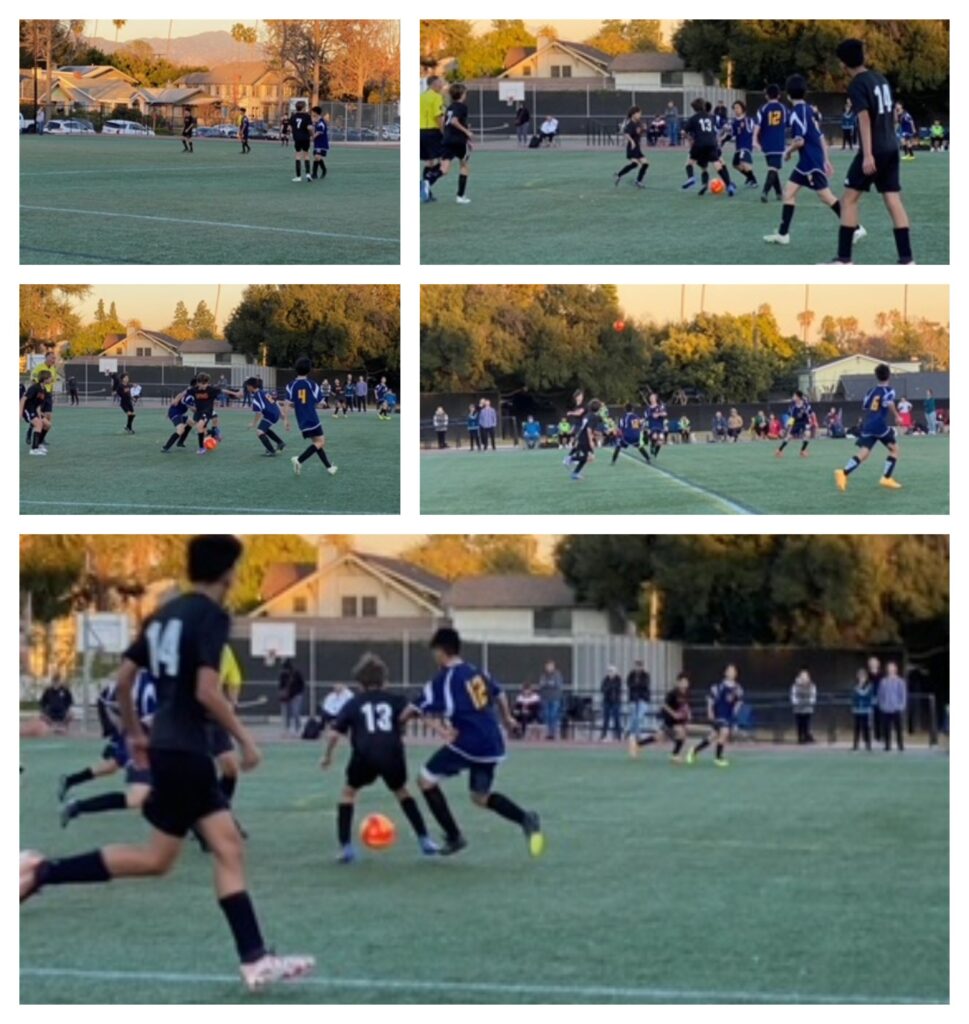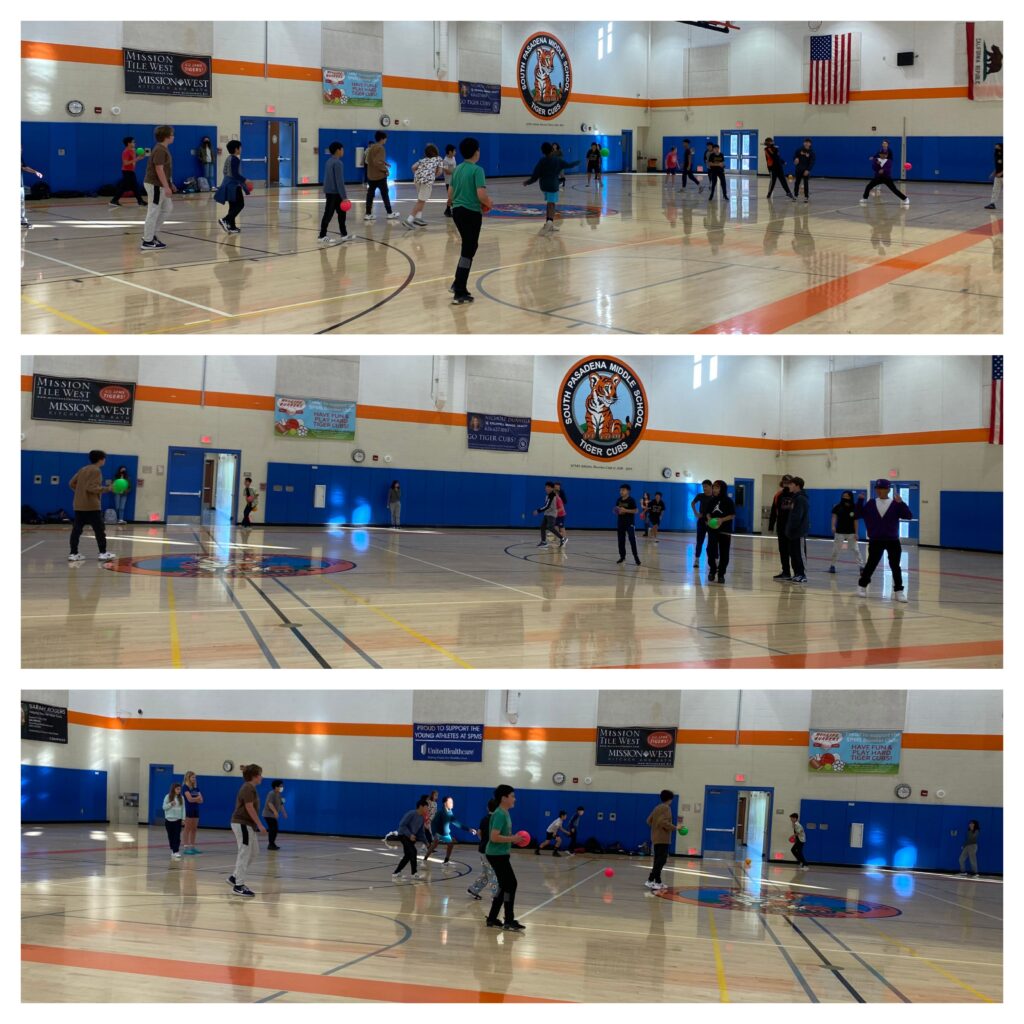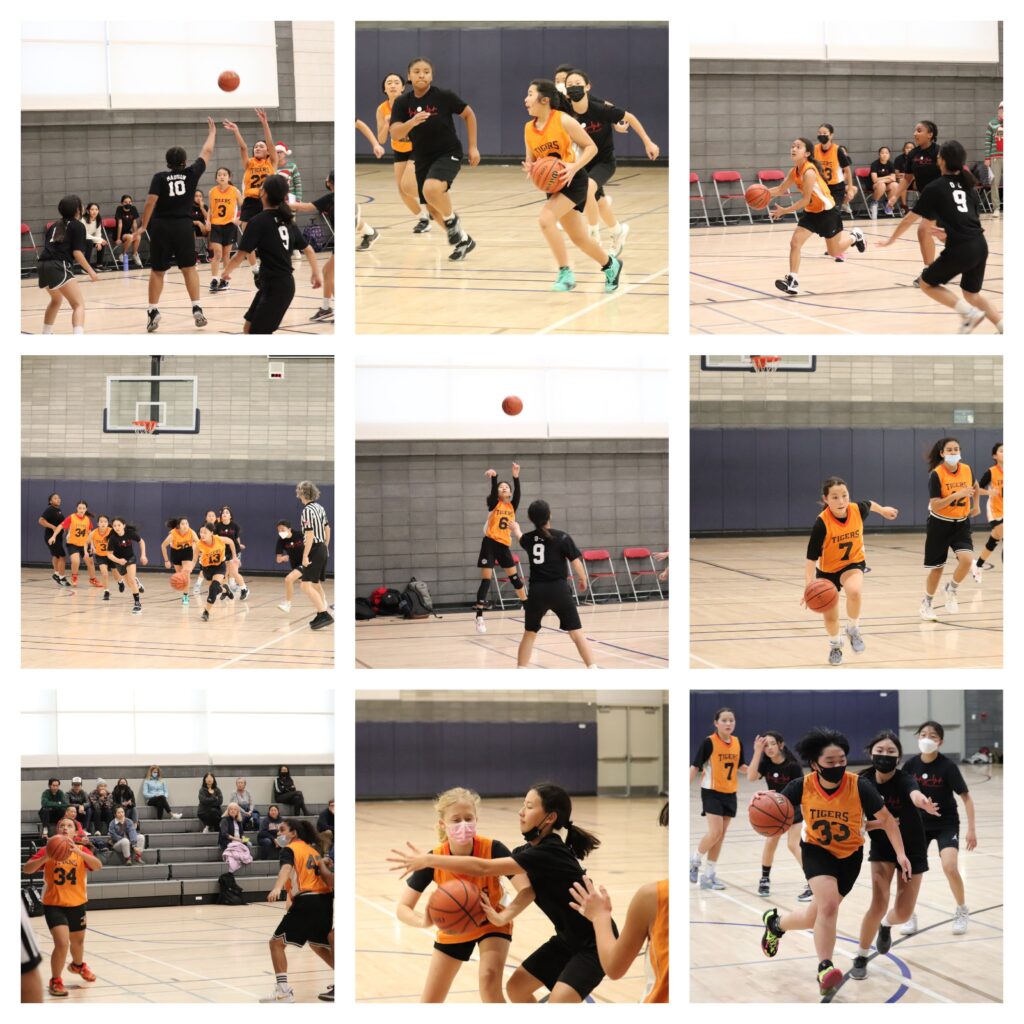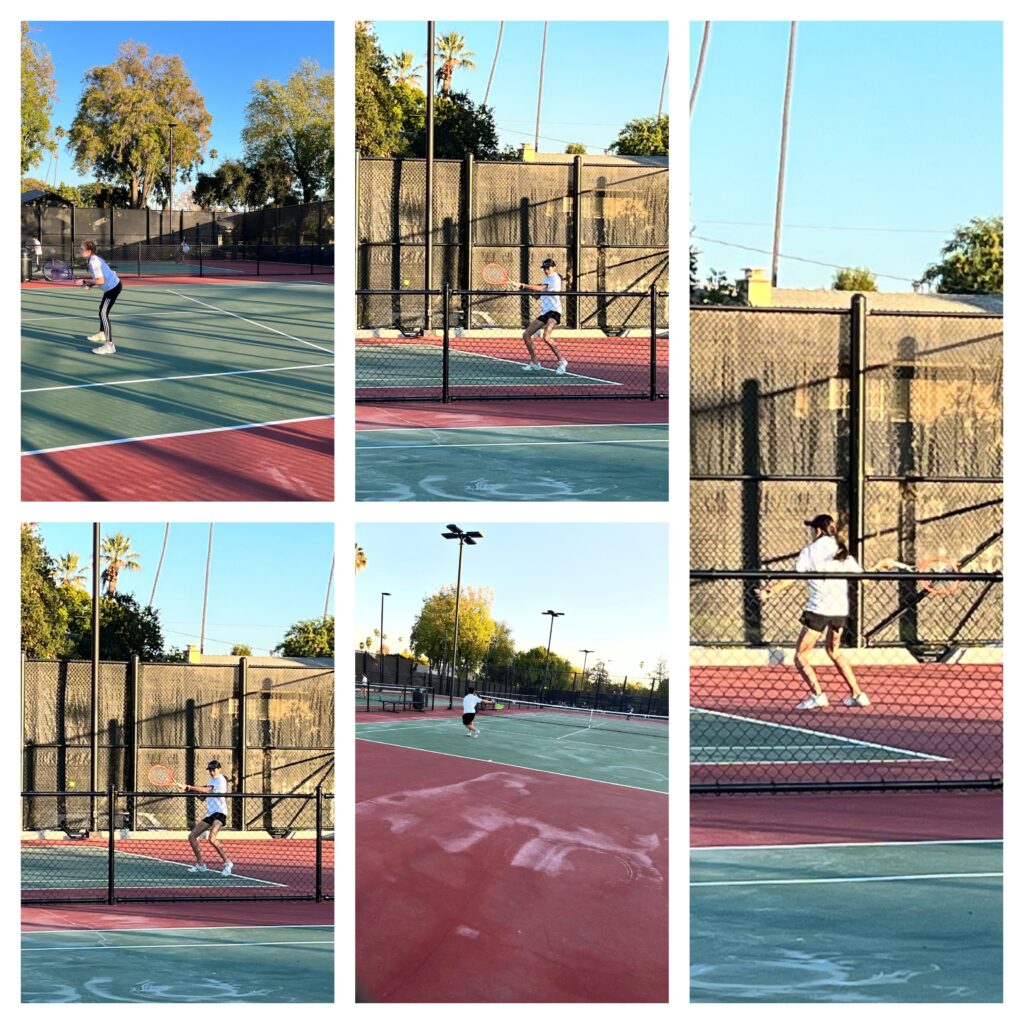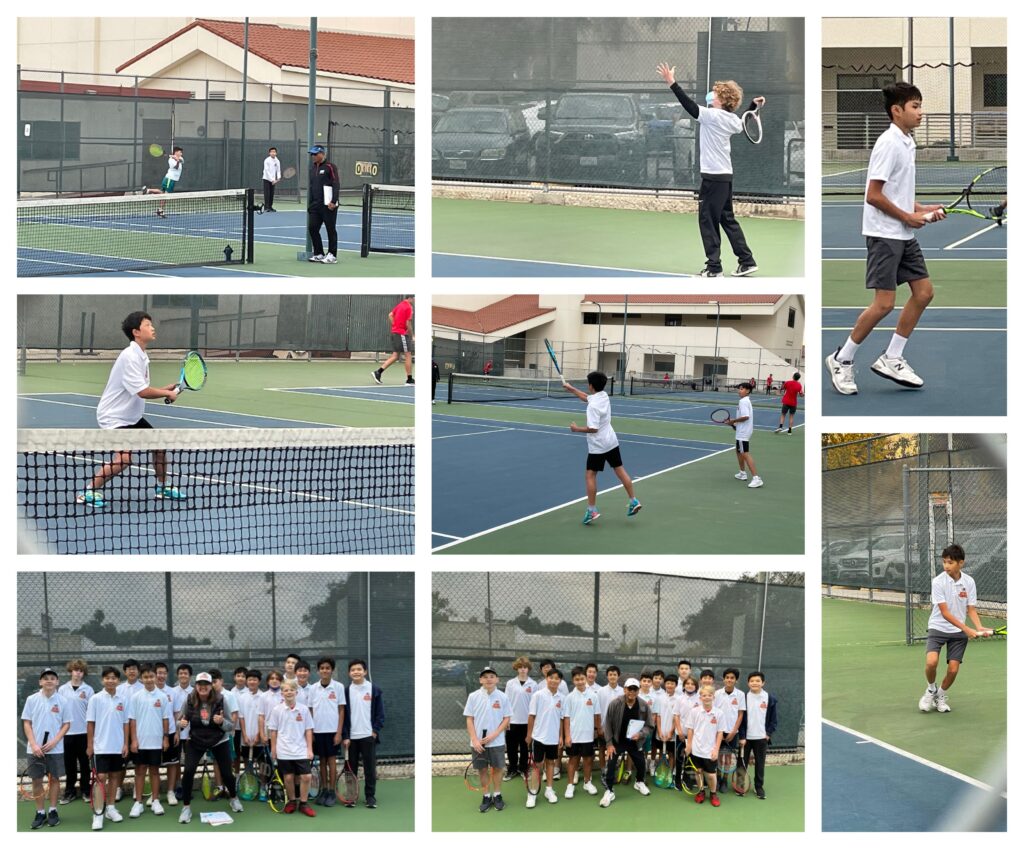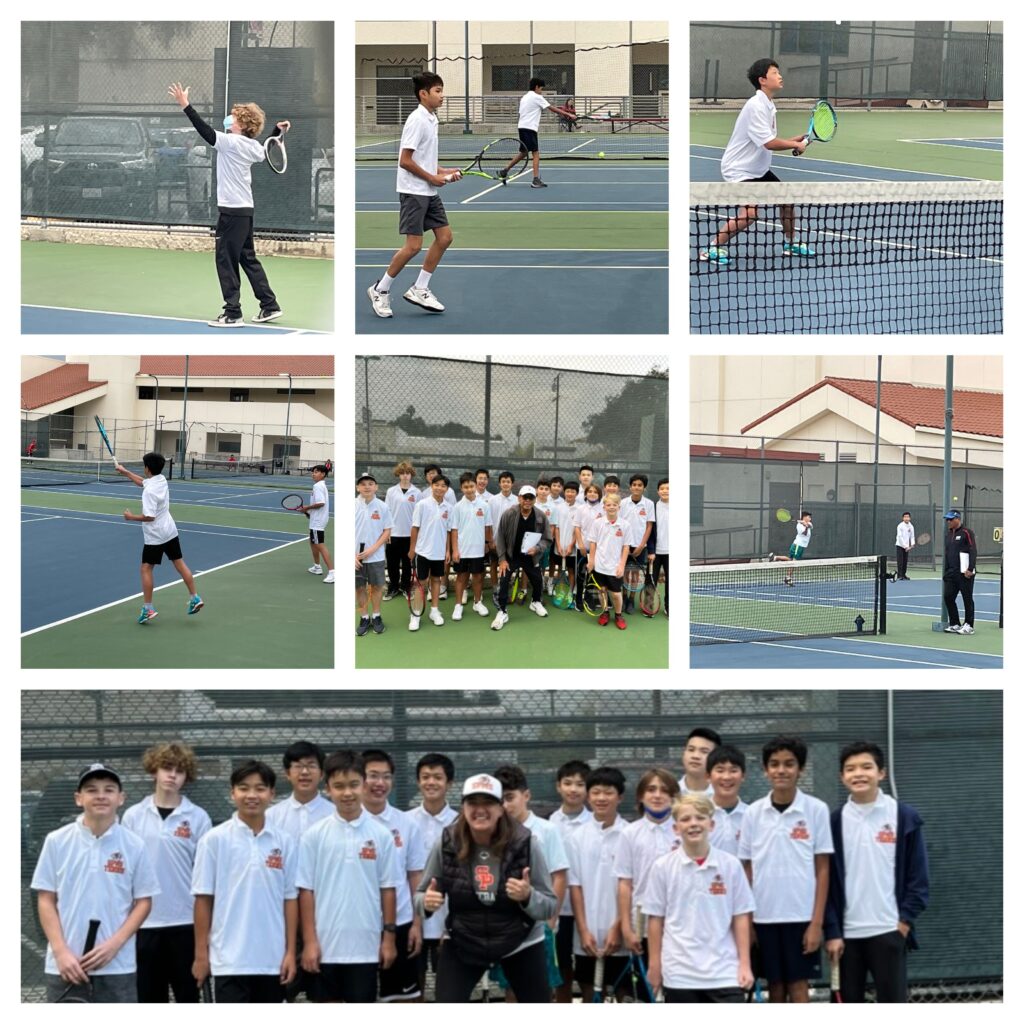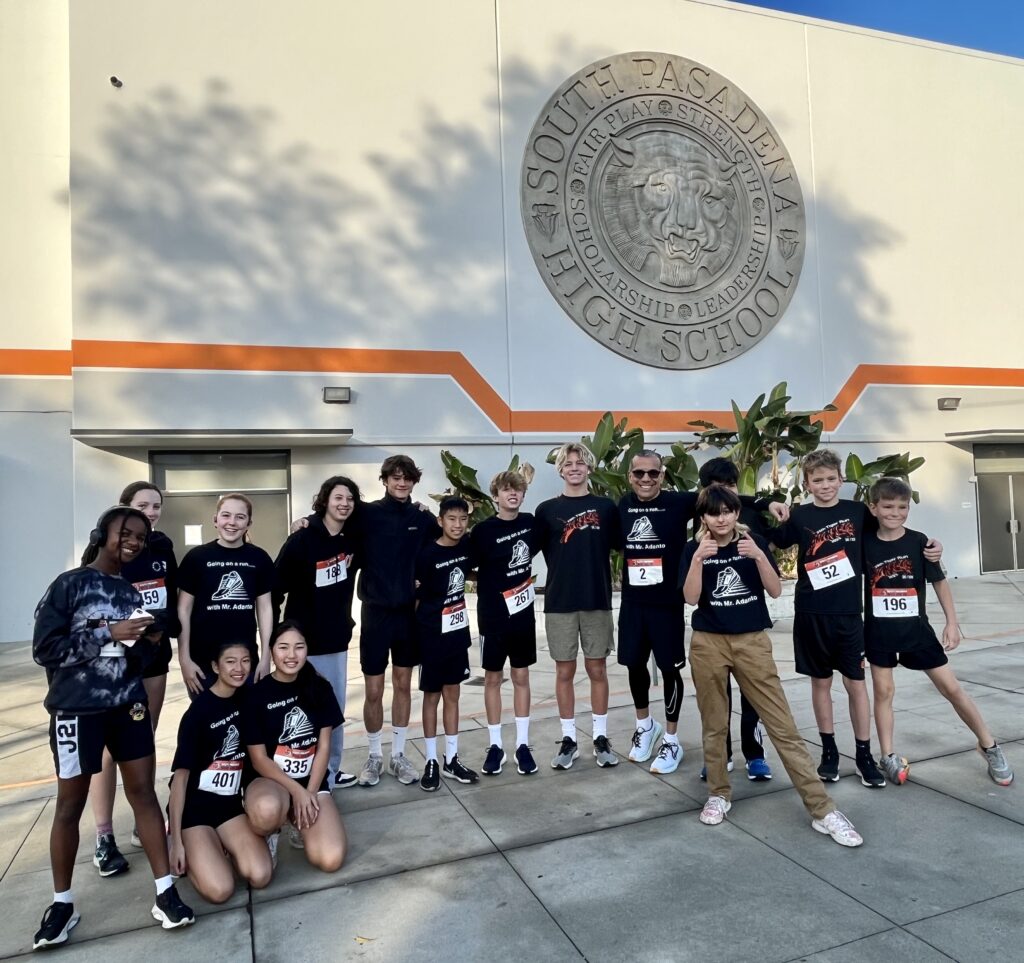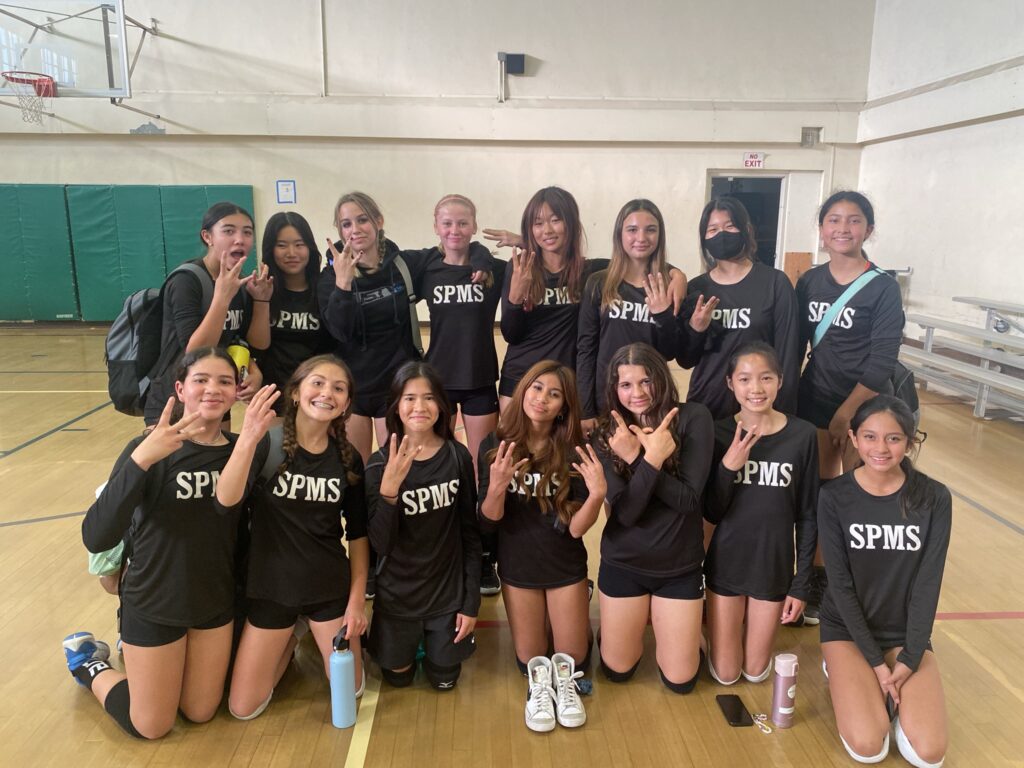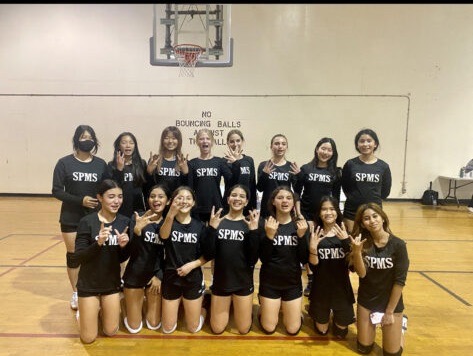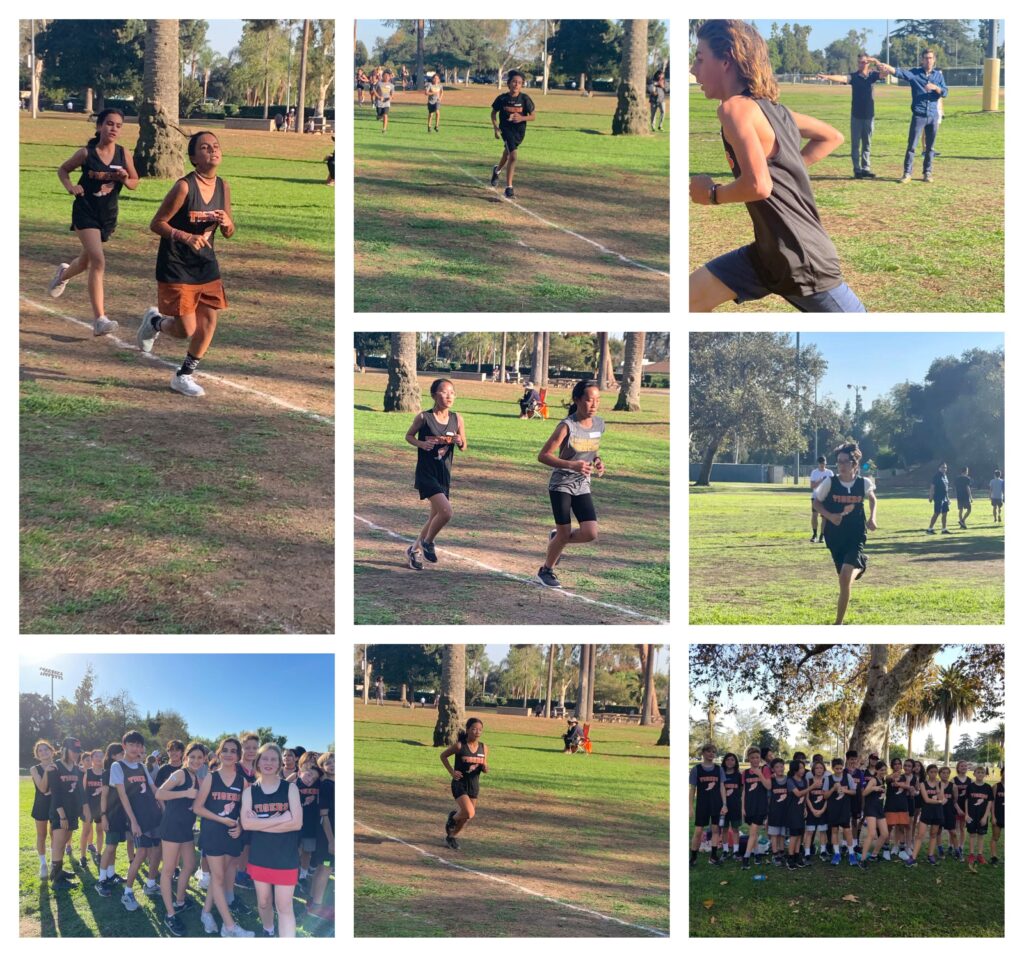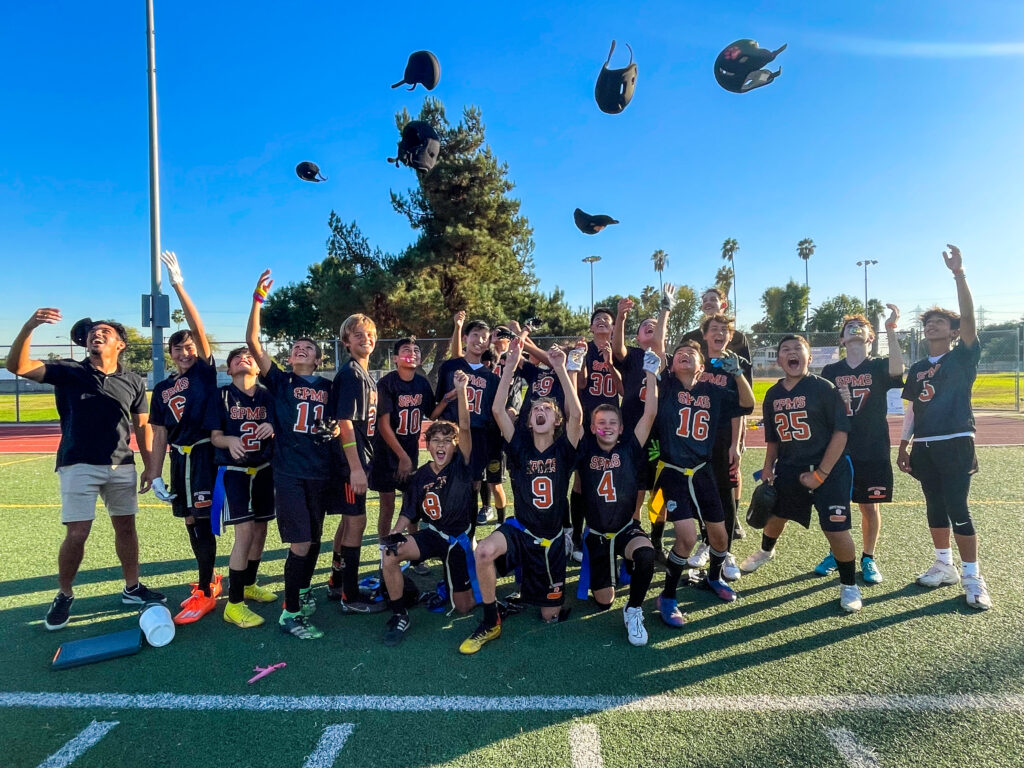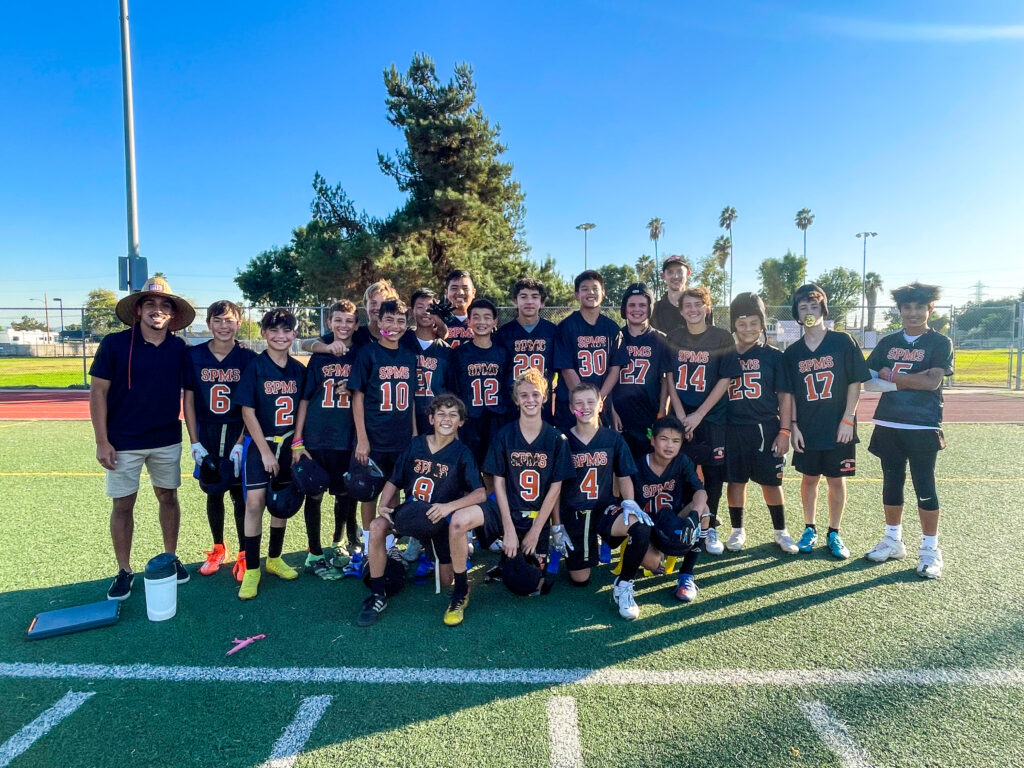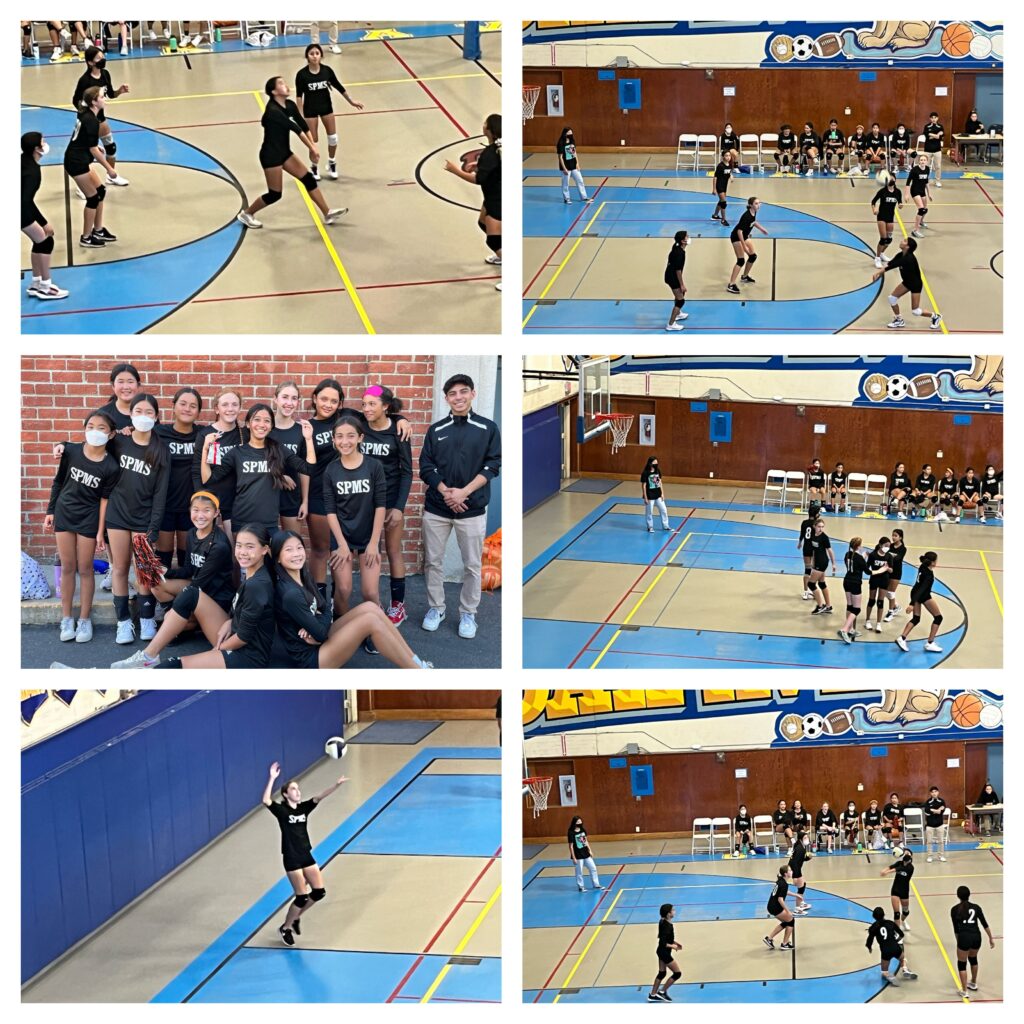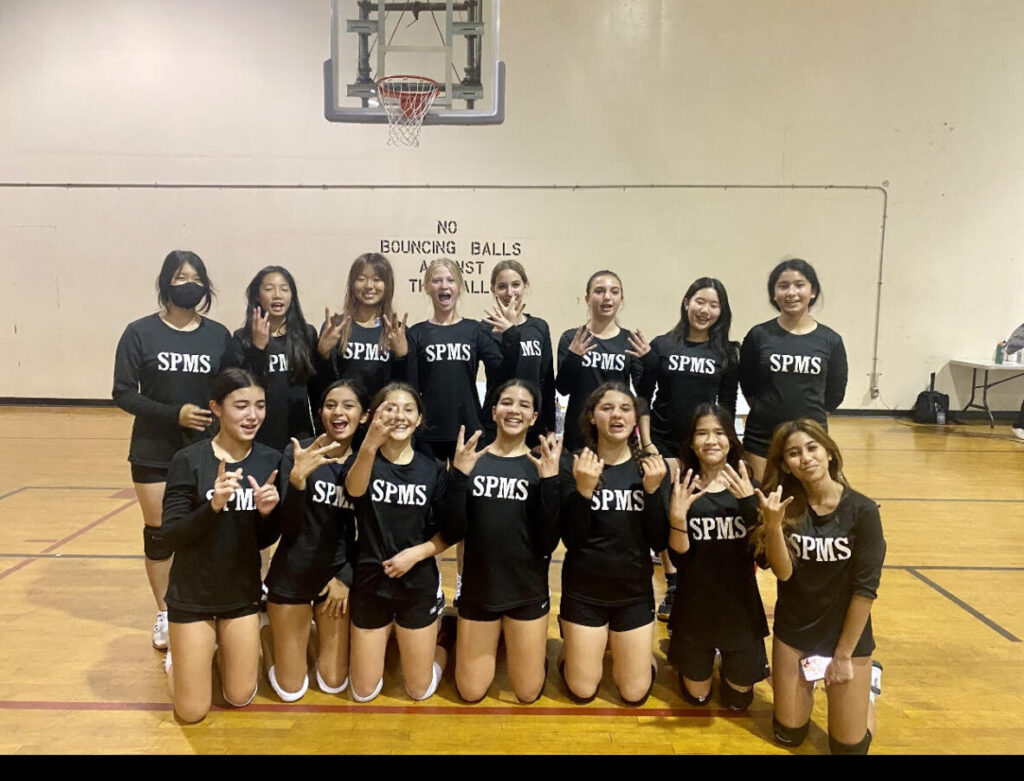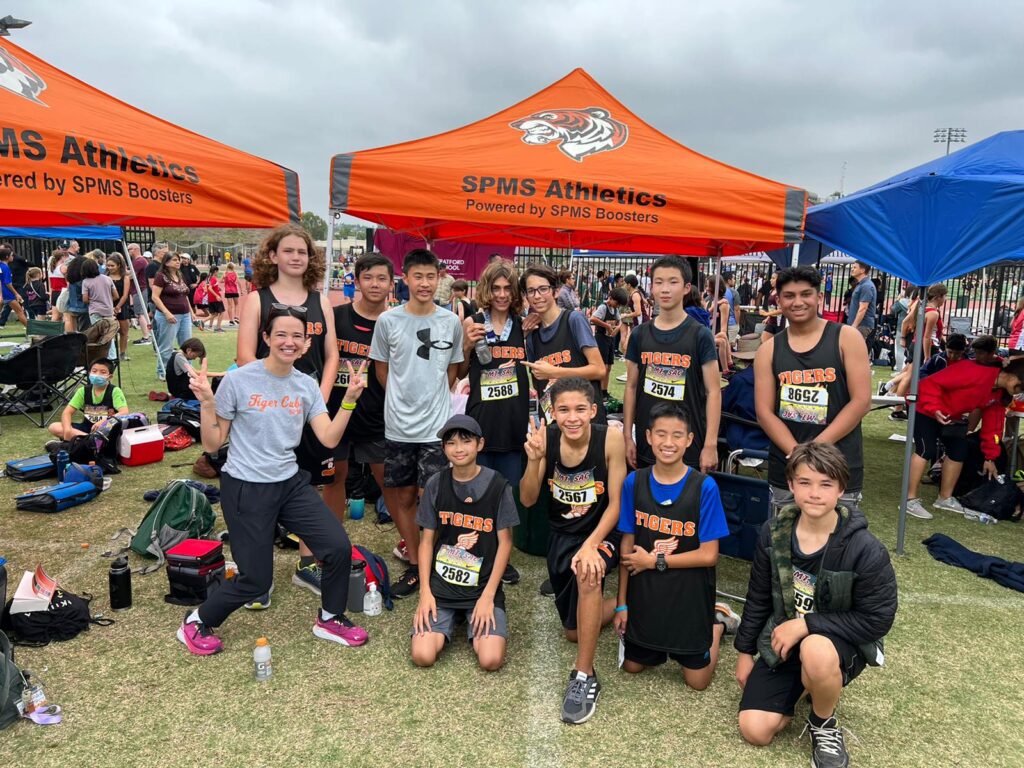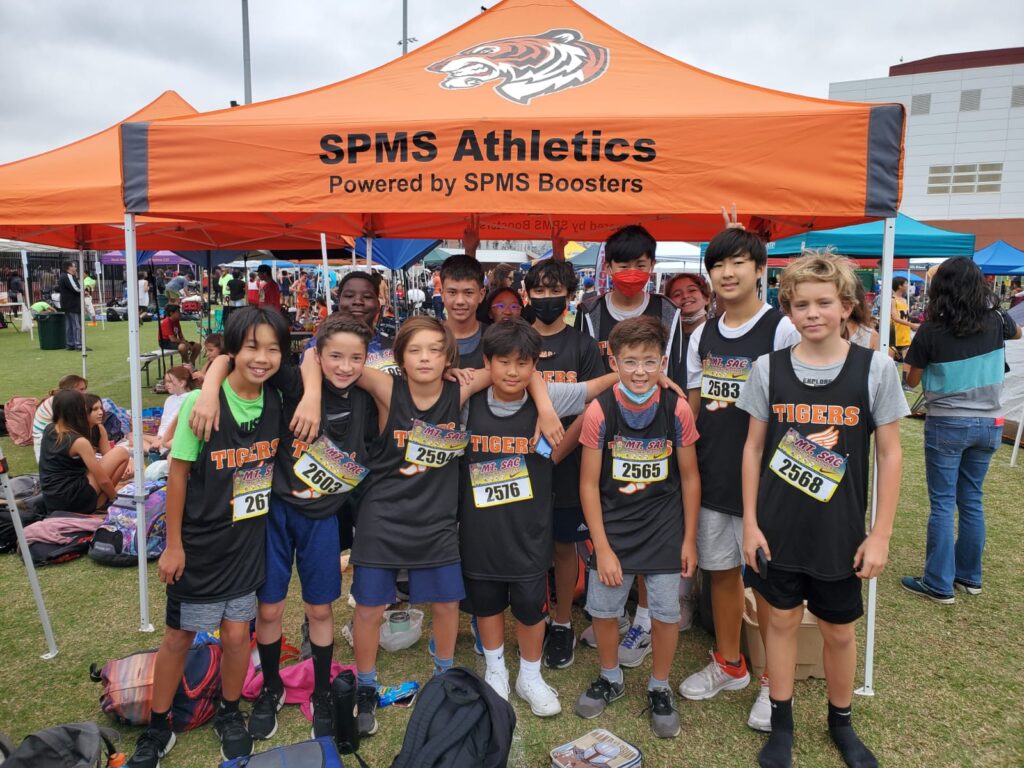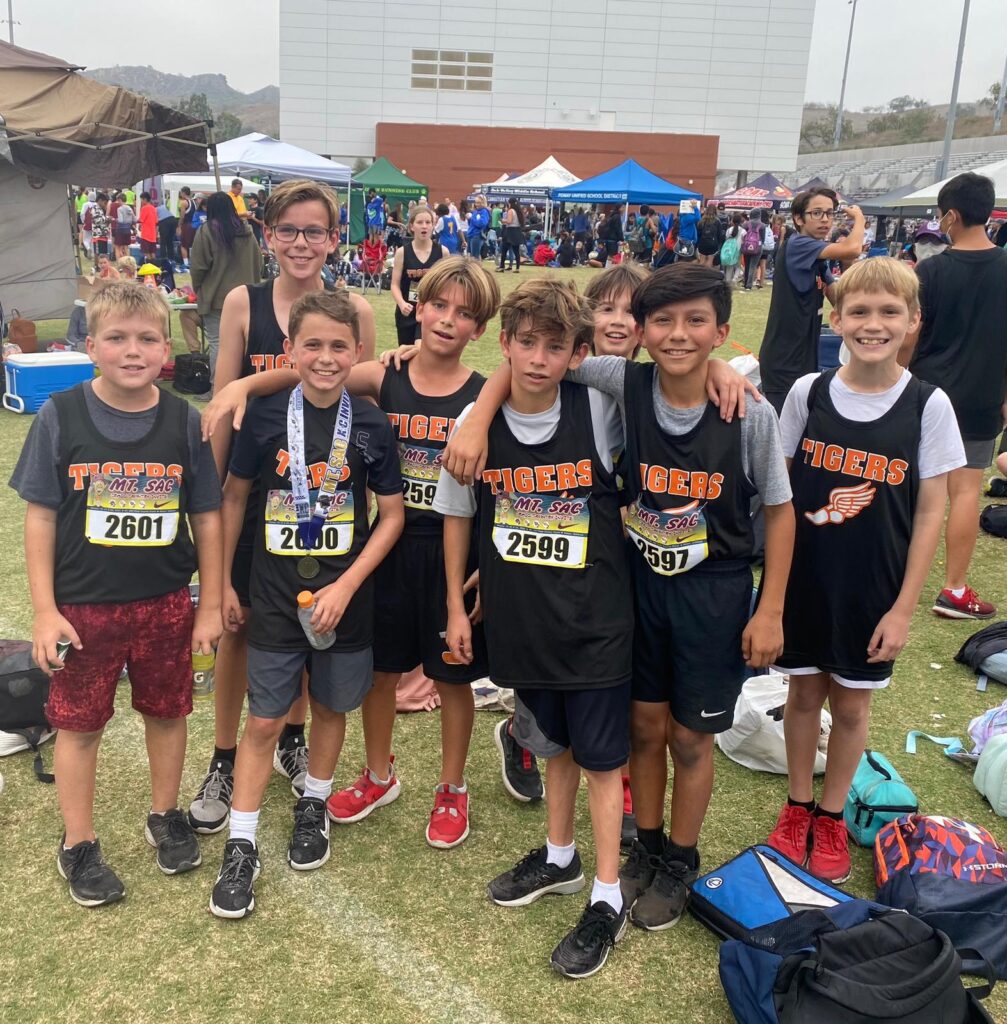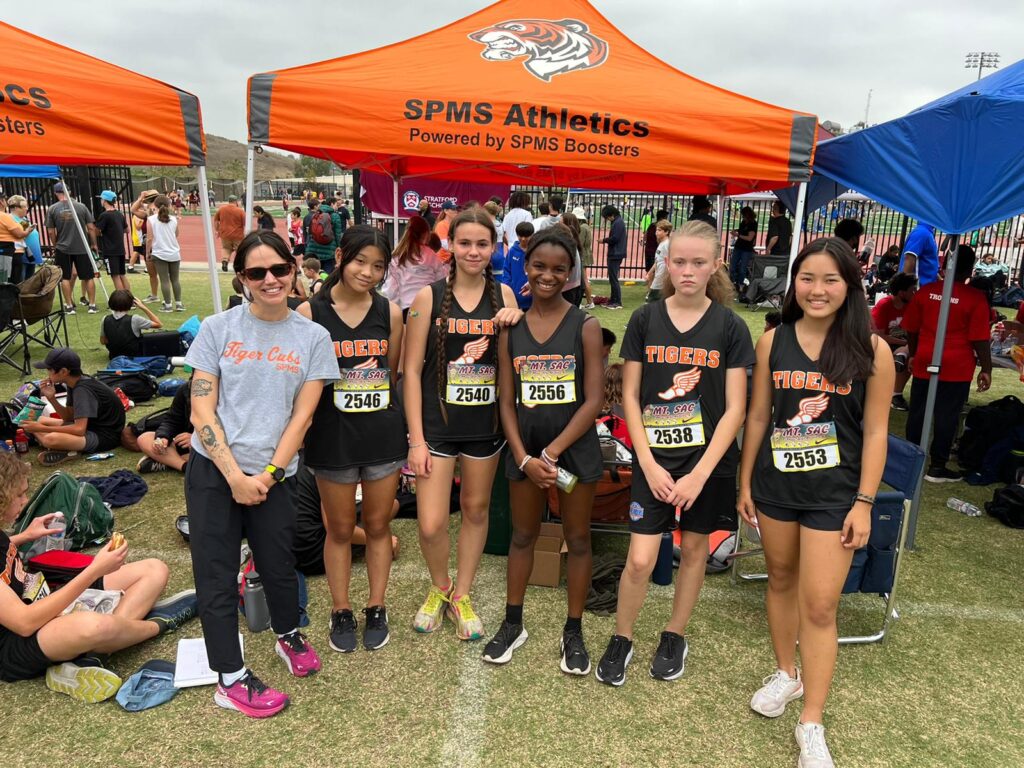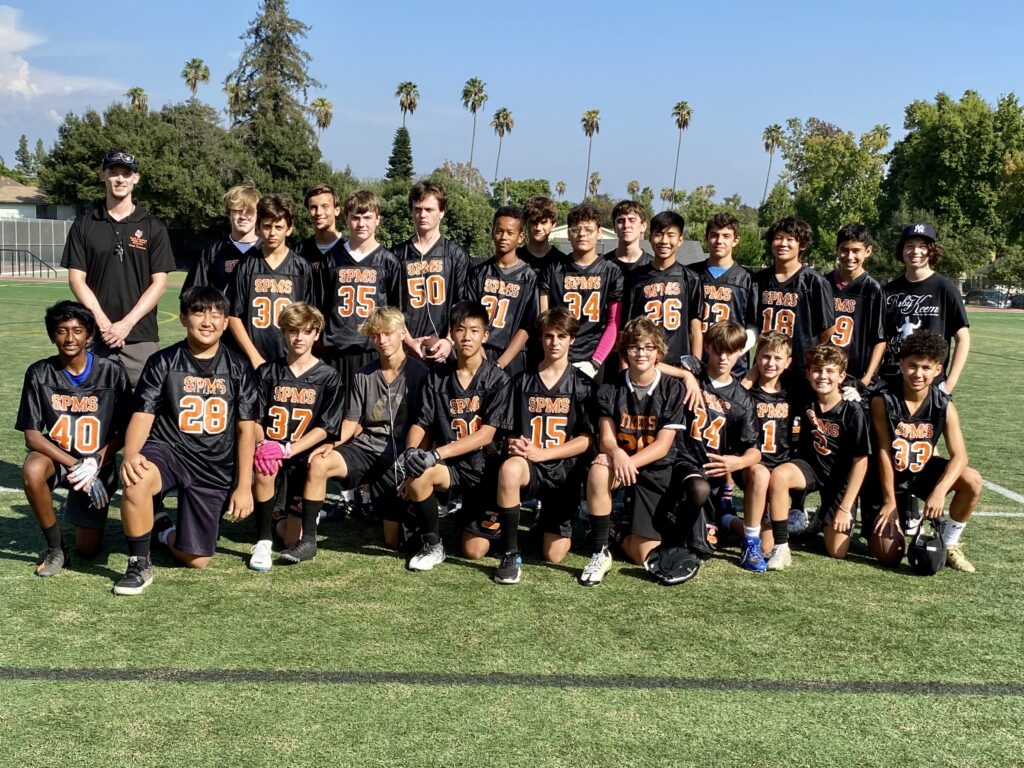 ---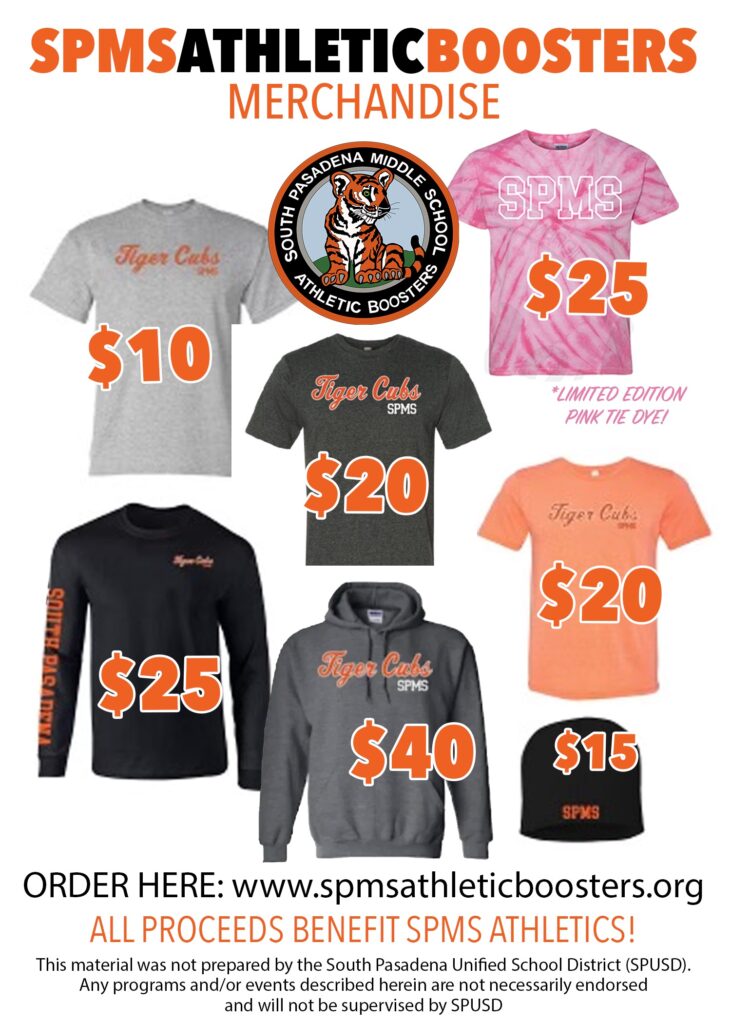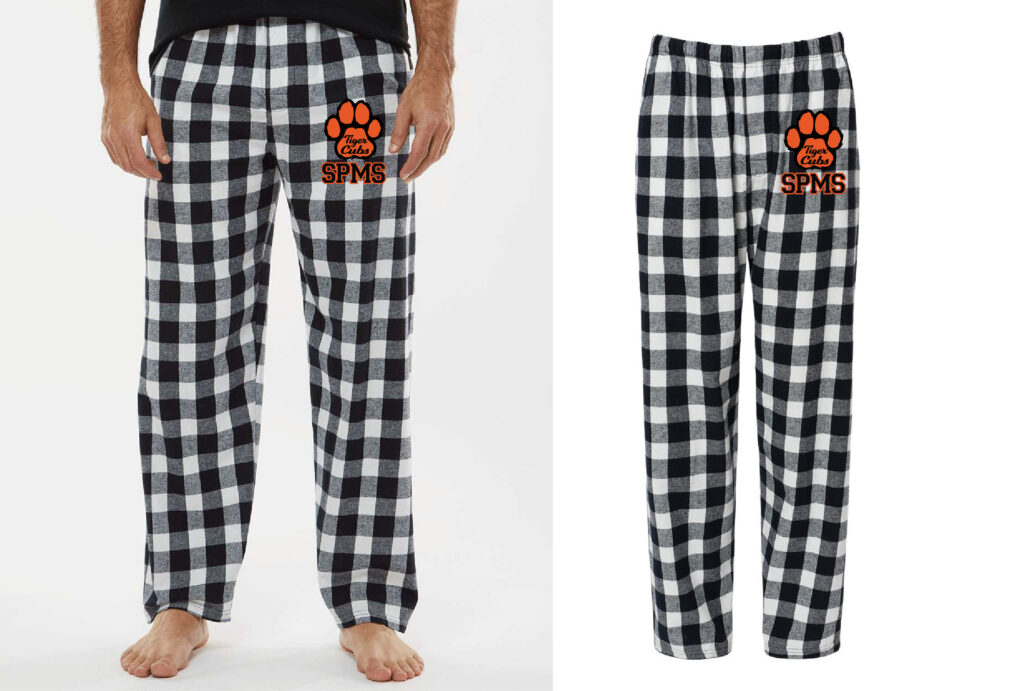 Don't sleep on the new merch, including pajama pants and more (New YOUTH SIZES now available).
---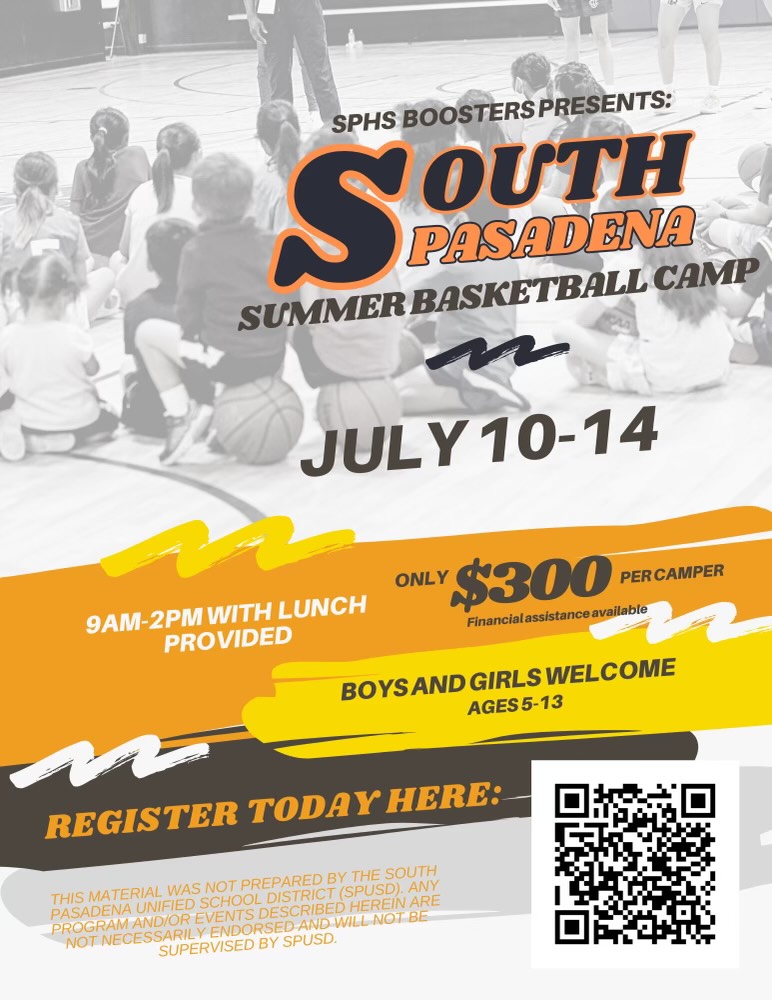 ---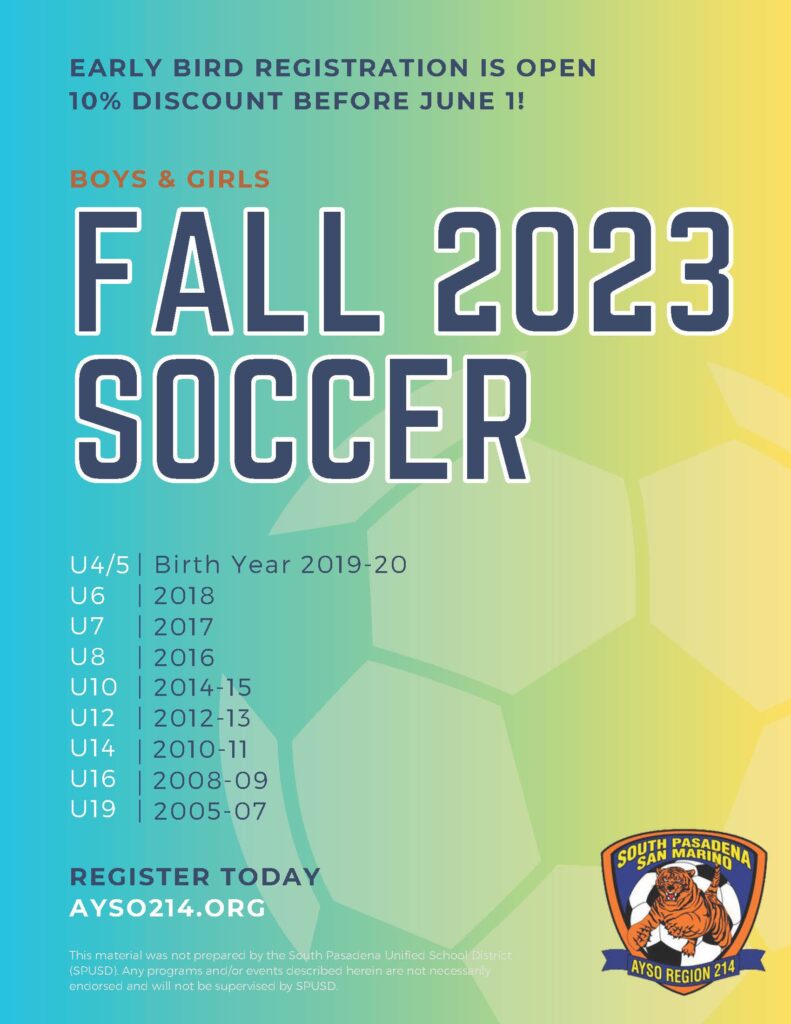 ---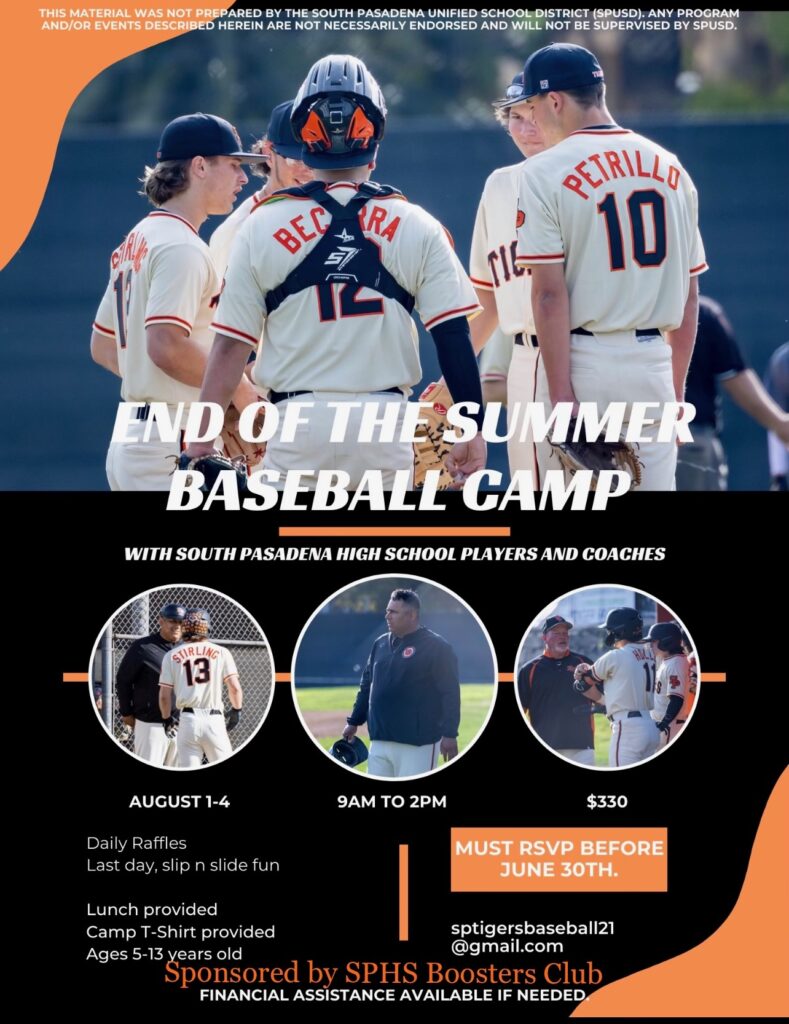 ---