SPHS Athletics Info: 
Attention Families– Please see the important reminders for incoming high schoolers who are interested in joining team sports:
1)      Summer "Dead Period" for all athletics is from June 1st to June 14th, with athletics resuming on June 15th.
2)      Summer Tryout dates and details are posted here .
3)      To receive SPHS sports emails from specific teams  fill out this form .
4)      All student-athletes who make a SPHS team must complete their athletic clearance through HomeCampus.com .  Clearance requires signatures from a parent/guardian, signatures from the student-athlete, and then an upload of a two page physical exam (the first page is self-attestation) that is stamped, signed, and dated by a valid medical professional.  This can be completed before making a team.
5)      We are offering completely free physical exams done at Exer Urgent Care, located at 3160 E Del Mar Blvd #110, Pasadena, CA 91107.  We were able to find a variety of dates available to us from June 5th to June 17th, including some weekends.  You must sign up via this link, specifically made for current and incoming SPHS Students. Please bring the blank physical exam.  All student-athletes under the age of 18 must be accompanied by their parent/guardian.

Come out and cheer for the SPHS Tigers!  See our spring sports calendar here.
---
Upcoming Events
04/27/2023 Boys Volleyball v. Clifton, 3:30, HOME
05/02/2023 Boys Volleyball v. Foothills, 3:30pm, HOME
05/04/2023 Track and Field League Finals, 3:30, SAN MARINO
05/04/2023 Boys Volleyball v. Dana, 3:30, HOME
---
Last Week's Results
04/13/2023 Boys Volleyball v. First Ave (W) 25-26; 25-17
04/18/2023 Boys Volleyball v. La Cañada (L) 25-16; 19-25; 7-15
04/20/2023 Boys Volleyball v. Oak Ave (W) 25-22; 25-27
---
Join SPMS Athletic Boosters
Not already a member of Athletic Boosters? Membership is strongly encouraged for families participating in competitive sports. Your membership supports  Join and donate HERE. Your dollars help pay for coaches, uniforms, equipment, and much more. Do you work for a company that will match your donations? Contact our matching gifts email for more information: [email protected]
---
Updated Merchandise  
Does your SPMS spirit wear need a refresh? SMPS tees, sweatshirts, pajamas, and more are available now!  CLICK HERE!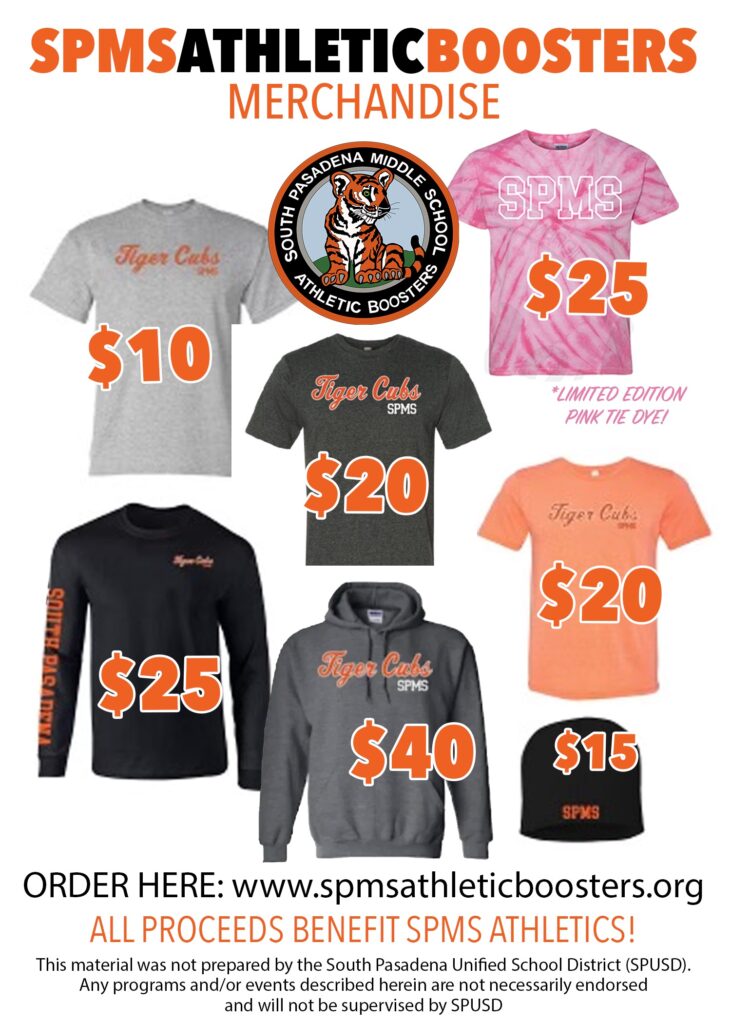 Check out our new merch including pajama pants and more!
---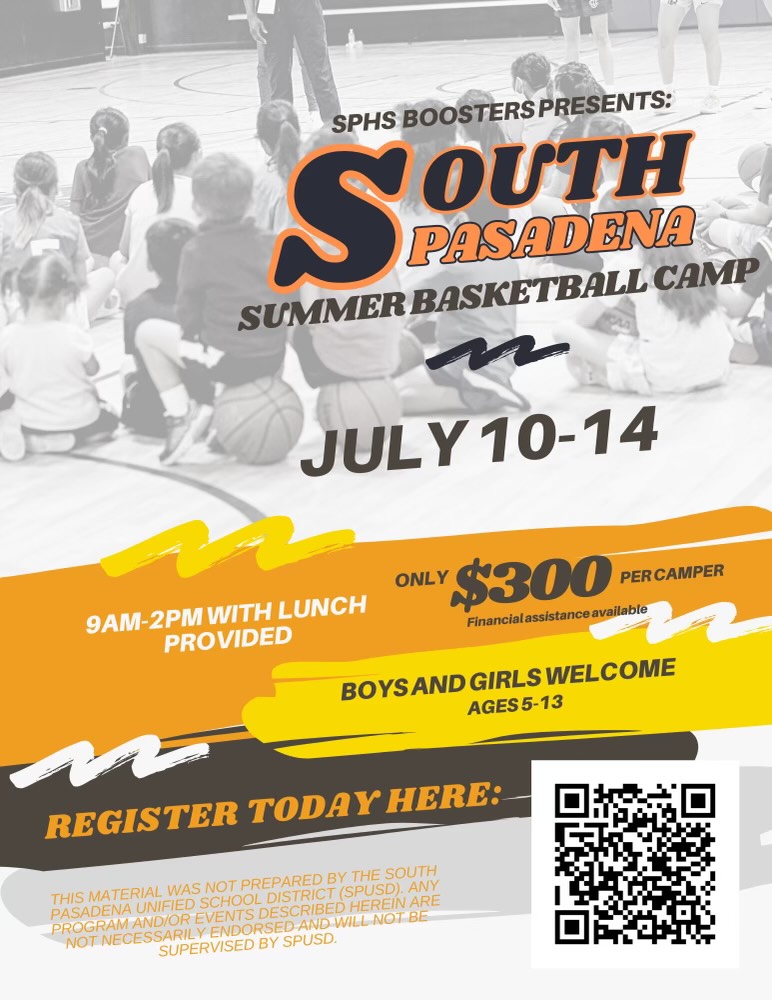 ---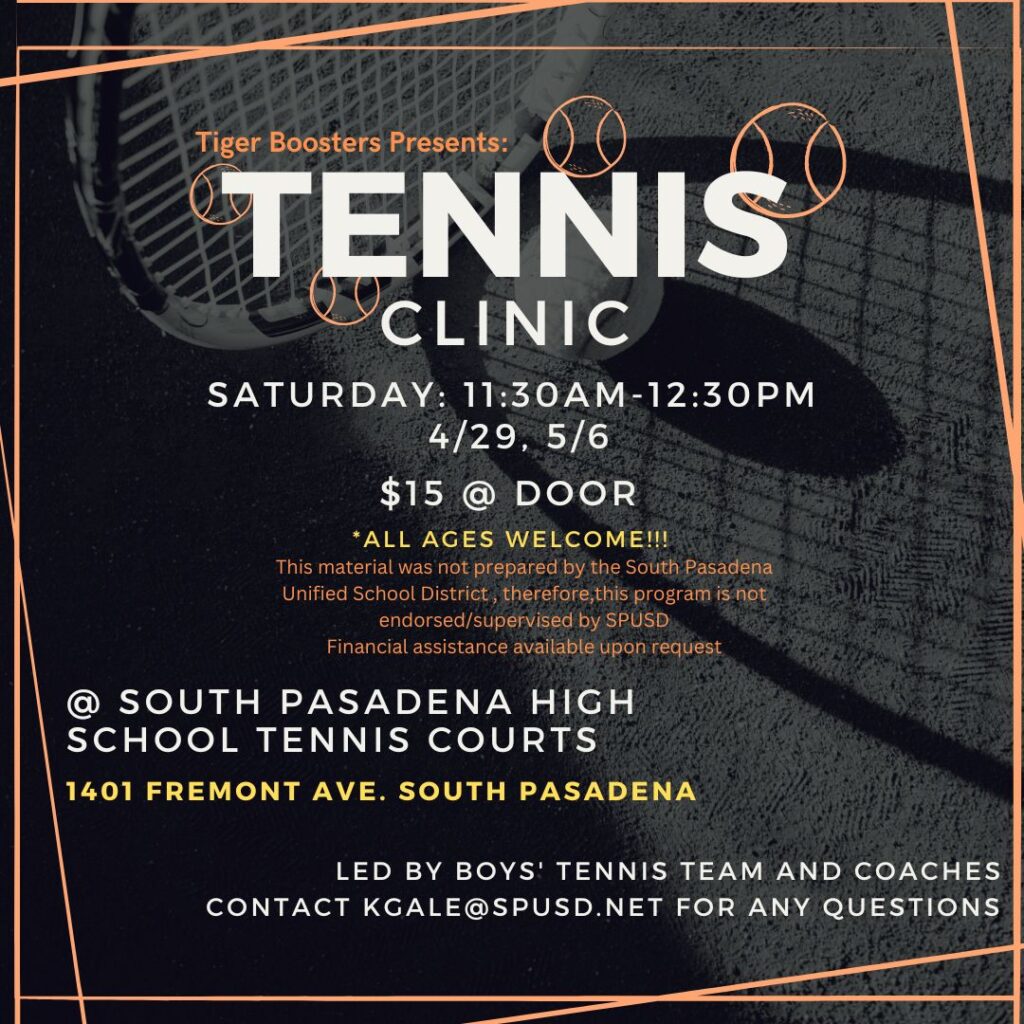 ---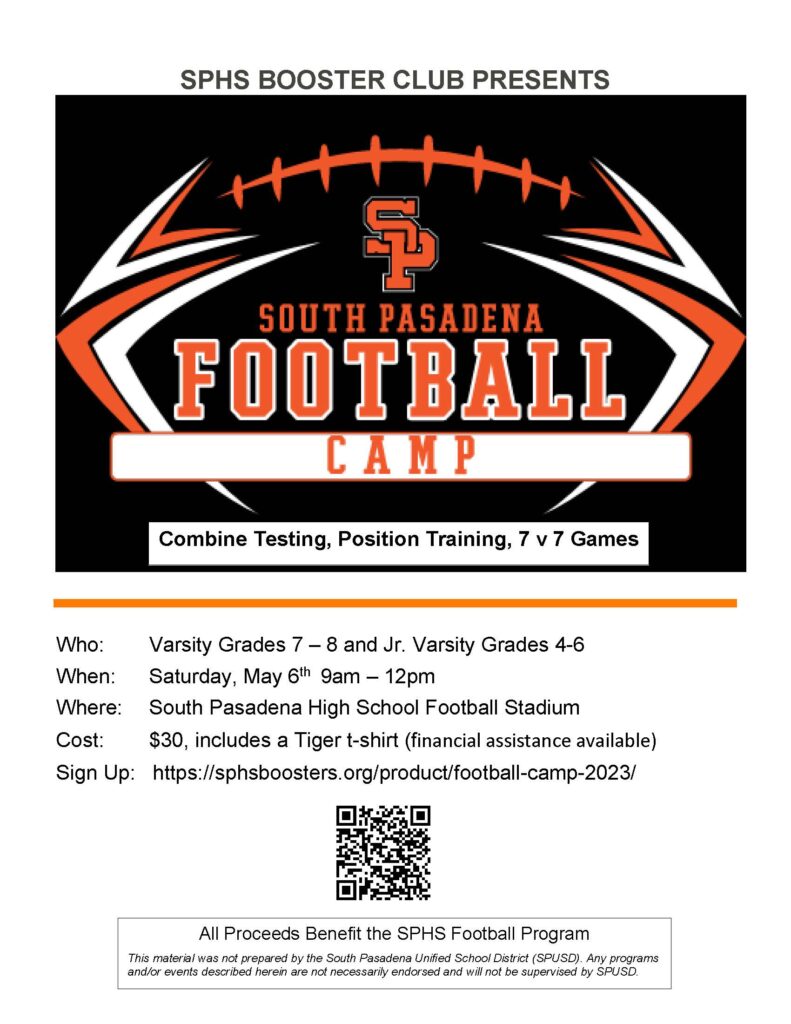 ---