Community Day 
SPMS Community Day was a triumph! Last Thursday, the SPMS PTA and the SPMS Athletic Boosters joined forces to host our elementary school students and families to showcase some of SPMS's awesome sports and music programing. Our Boys Varsity Soccer team played La Cañada  and the spectators enjoyed a half-time show featuring the SPMS Band and SPMS Tigerettes. Our new mascot, South Paw made a charming debut by pumping up the crowed with groovy dance moves. Our SPMS boys crushed LC in a 2-1 victory, two elementary schools won collectible SPMS merch in the raffle, and community fun was had all around. High fives for the win-win-win!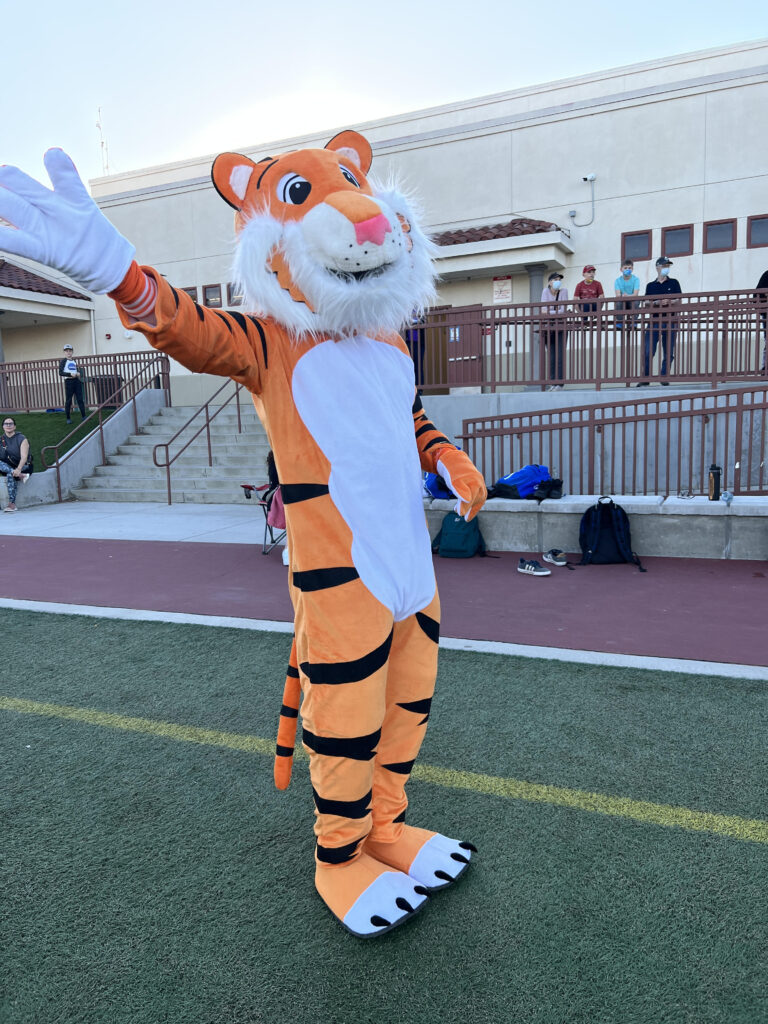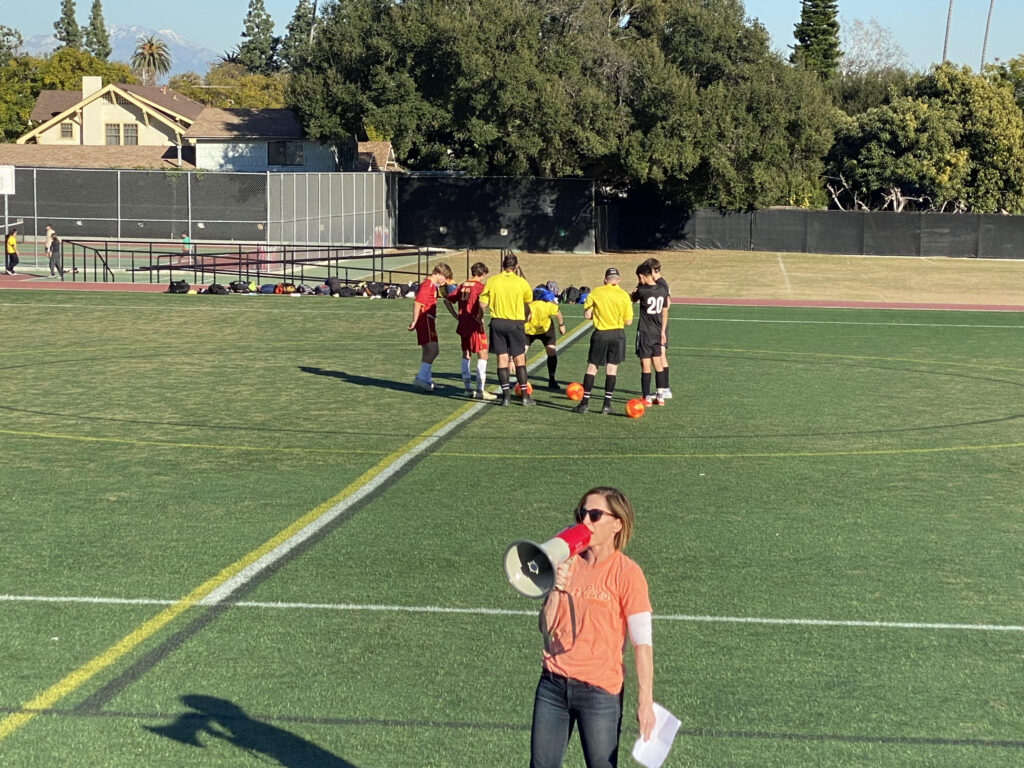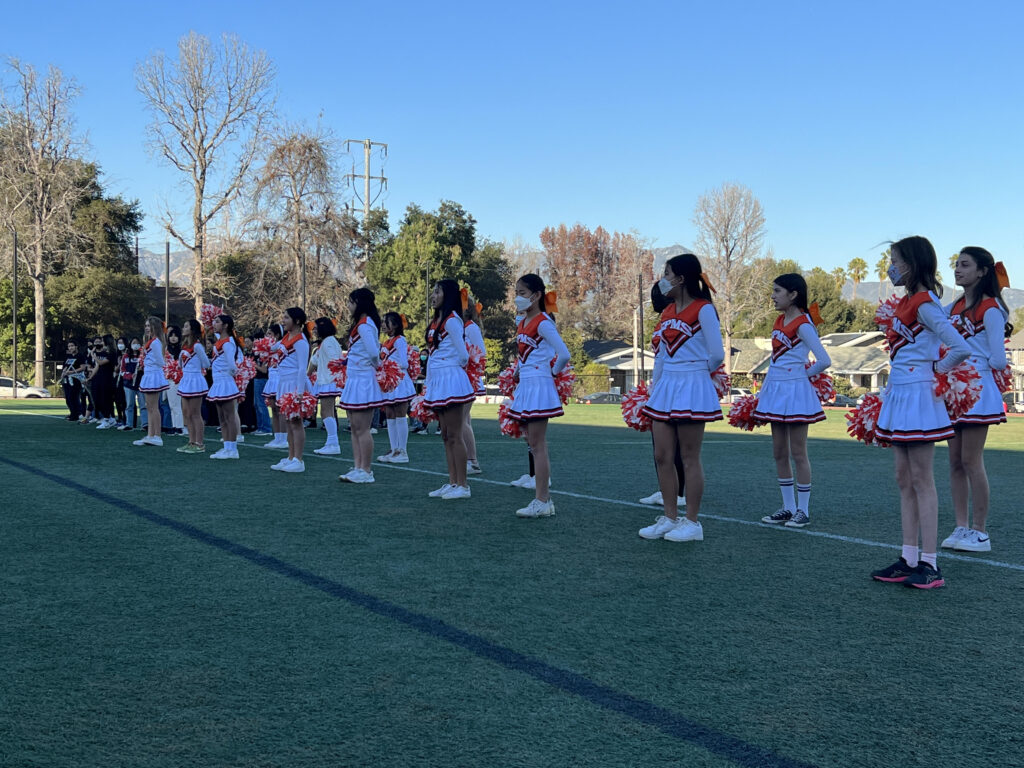 ---
Intramurals Save-the-date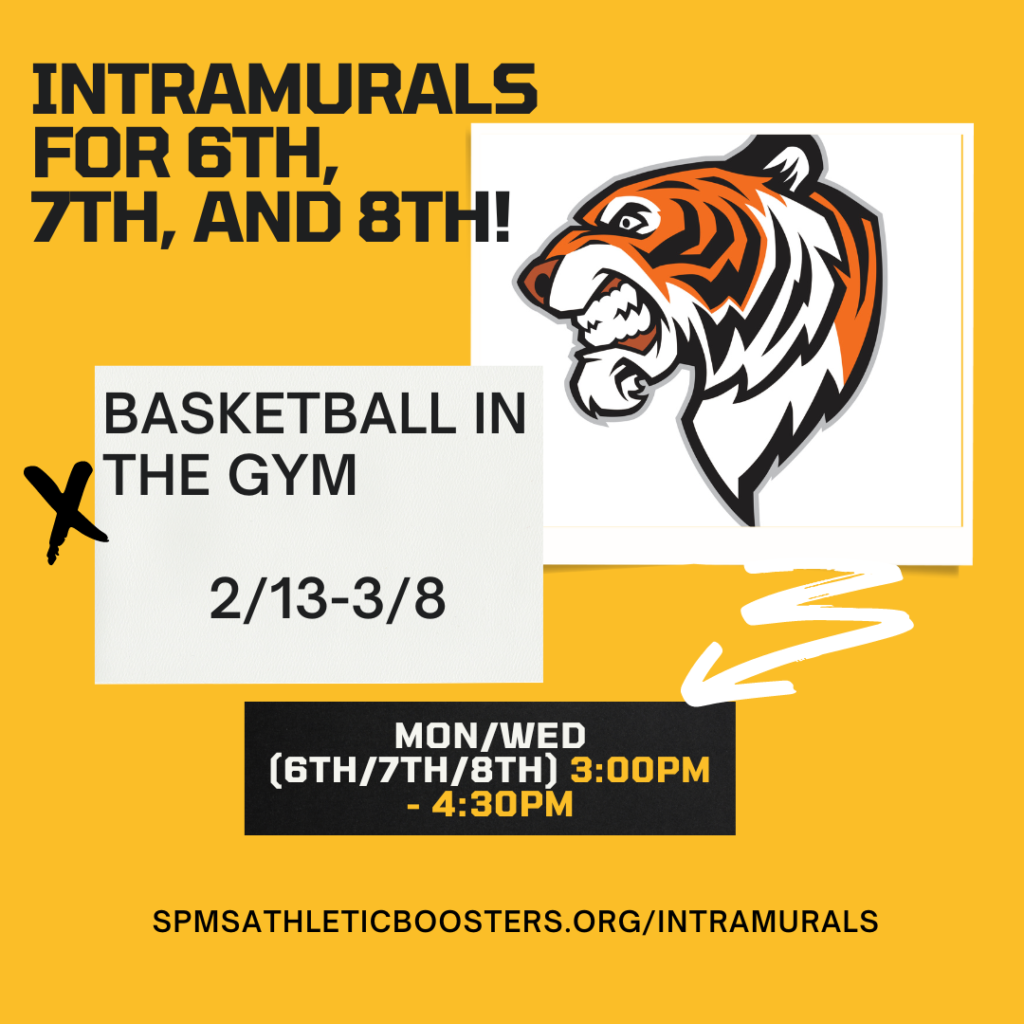 Intramural Basketball begins February 13 and runs until March 8th on Mondays and Wednesdays after school. Students should plan to dress in sporty attire and bring water! All welcome!
---
Upcoming Games and Matches
2/15/2023 Boys JV Soccer v. Mayfield (Location TBD) 3:45-4:45
2/16/2023 Boys Varsity Soccer v. Huntington (AWAY) 3:30-4:30
2/16/2023 Girls Varsity Soccer v. Huntington (HOME) 3:30-4:30
2/21/2023 Boys JV Soccer v. Clifton (HOME) 3:30-4:30
---
Last Week's Scores
2/9/2023 Boys Varsity Soccer v. La Cañada (W) 2-0
2/9/2023 Girls Varsity Soccer v. La Cañada (W) 3-2
---
Sponsor Spotlight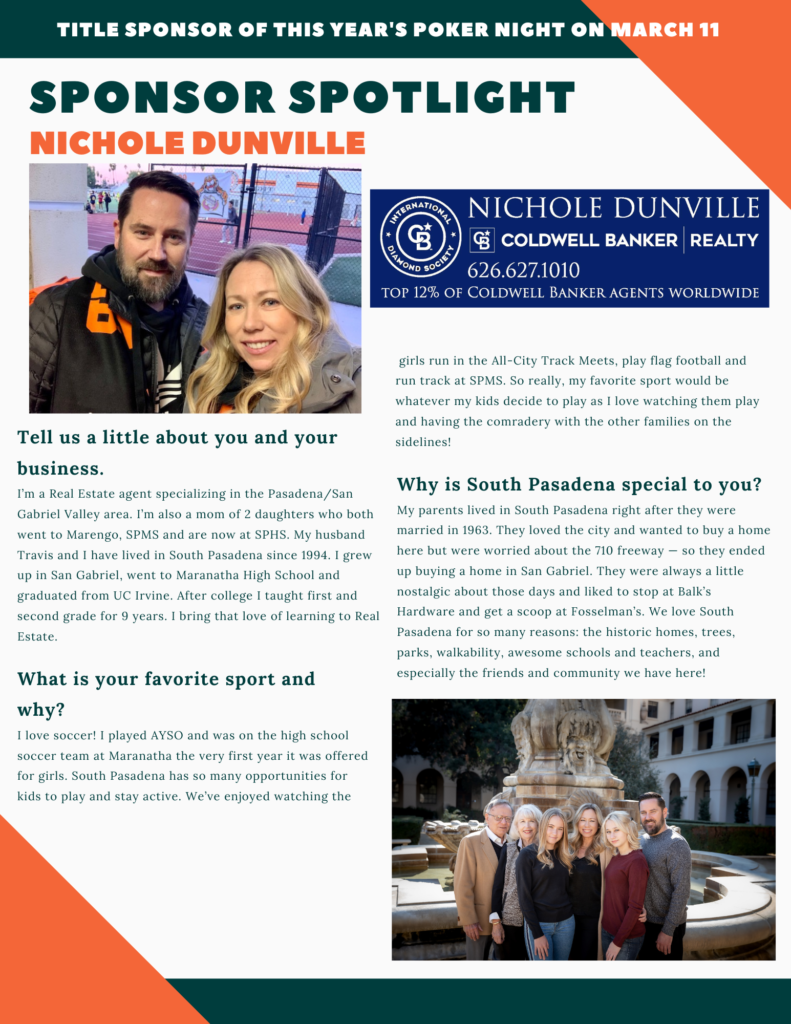 ---
8th Annual Poker Tournament: 3/11/2023
The South Pasadena Main Event Poker Tournament is back at the War Memorial Building!  Presented by SPMS Athletic Boosters and The D.U.D.E.S.
Date: Saturday, March 11, 2023
Register by February 21 for 500 extra chips! We sell out fast! 
---
Join SPMS Athletic Boosters
Not already a member of Athletic Boosters? Membership is strongly encouraged for families participating in competitive sports. Your membership supports  Join and donate HERE. Your dollars help pay for coaches, uniforms, equipment, and much more. Do you work for a company that will match your donations? Contact our matching gifts email for more information: [email protected]
---
Merchandise Sales 
Sports are underway! This is a great time of year to re-up your SPMS spirit wear! SMPS tees, sweatshirts, hats, are great for practices, PE class, and everyday style. To buy your new threads, scan the QR code below or CLICK HERE!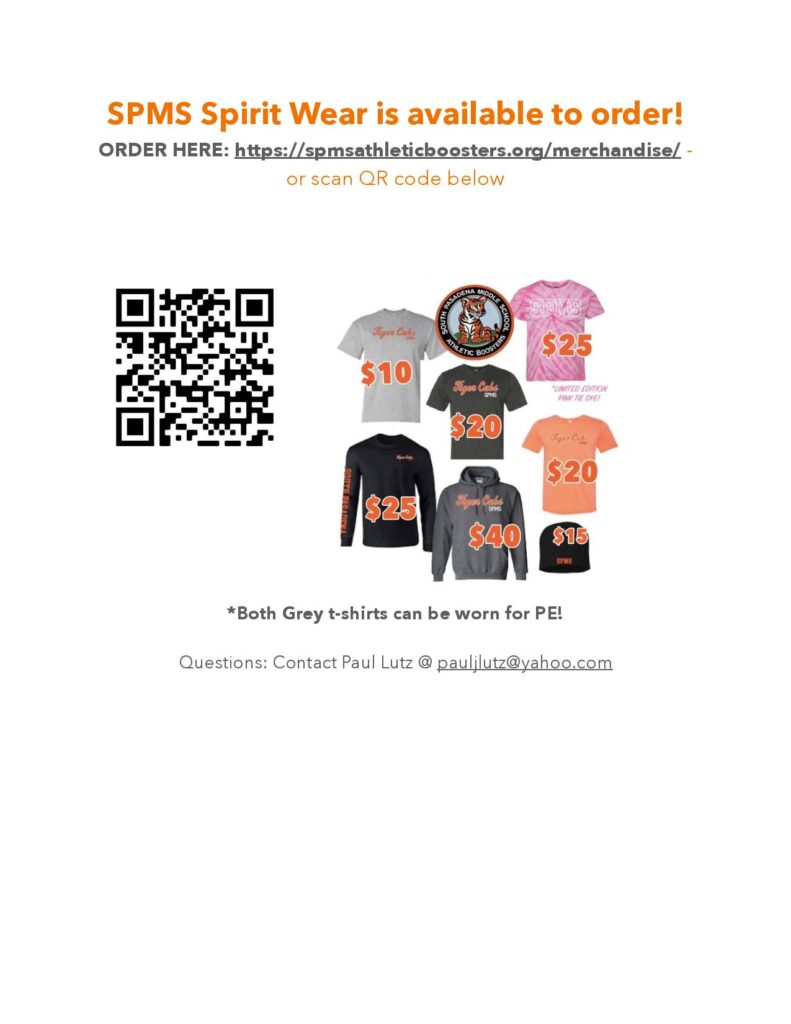 ---