SPMS Wins 210 League Finals!
The 210 League Track Finals were held on Friday April 29th, at San Marino High School. Our SPMS Tiger Cubs participated in all four divisions and had some great performances from all of our athletes. Overall, SPMS decidedly won the 5 school event. Boys and Girls JV took First Place in their Divisions. Boys Varsity took 3rd place in their Division. Girls Varsity had a dominating victory in their division.  Congratulations!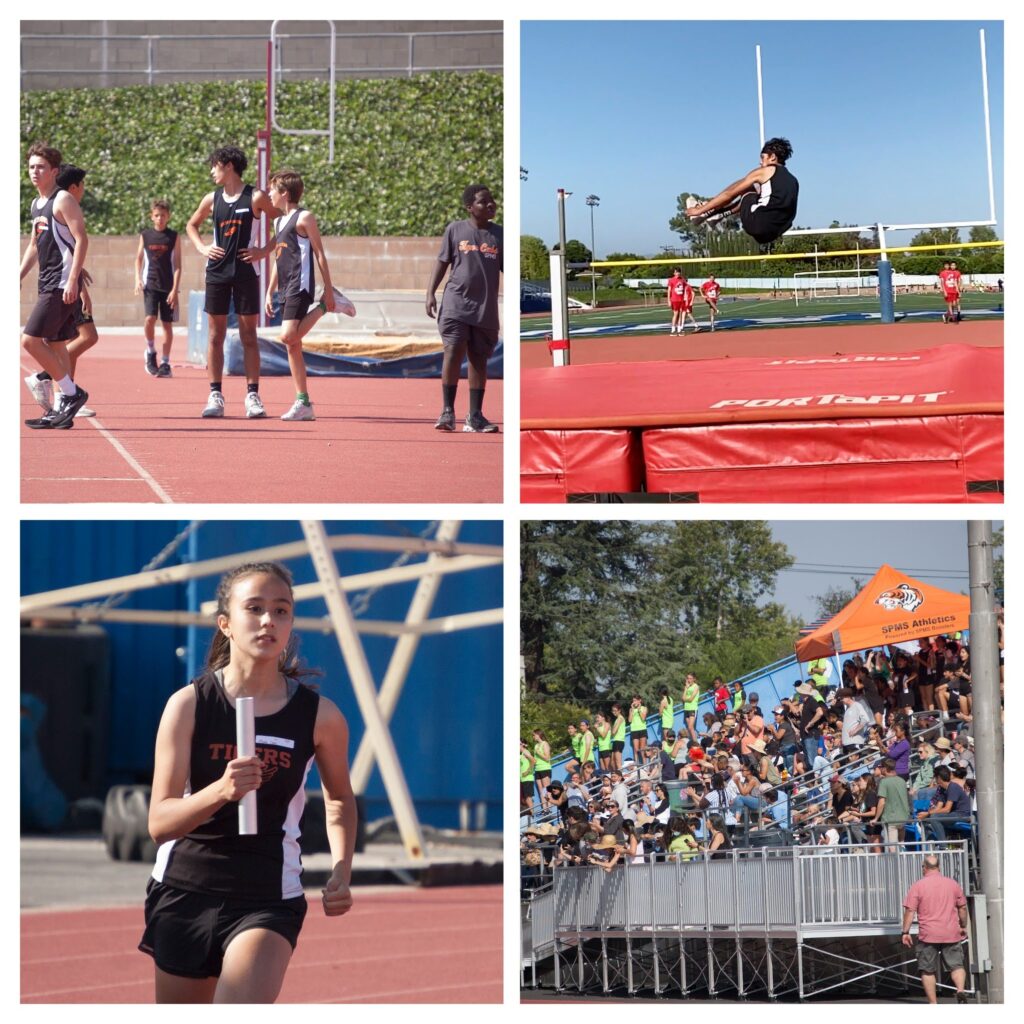 ---
Boys Volleyball Wins Final Game on 5/5
Boys Volleyball vs Santa Fe: W 2-1 ((25×7; 26×28; 15×10))
---
Volleyball Intramurals Continues
Visit spmsathleticboosters.org/intramurals to sign up and get more info.  Intramural volleyball will meet INSIDE in the gym this week and moving forward.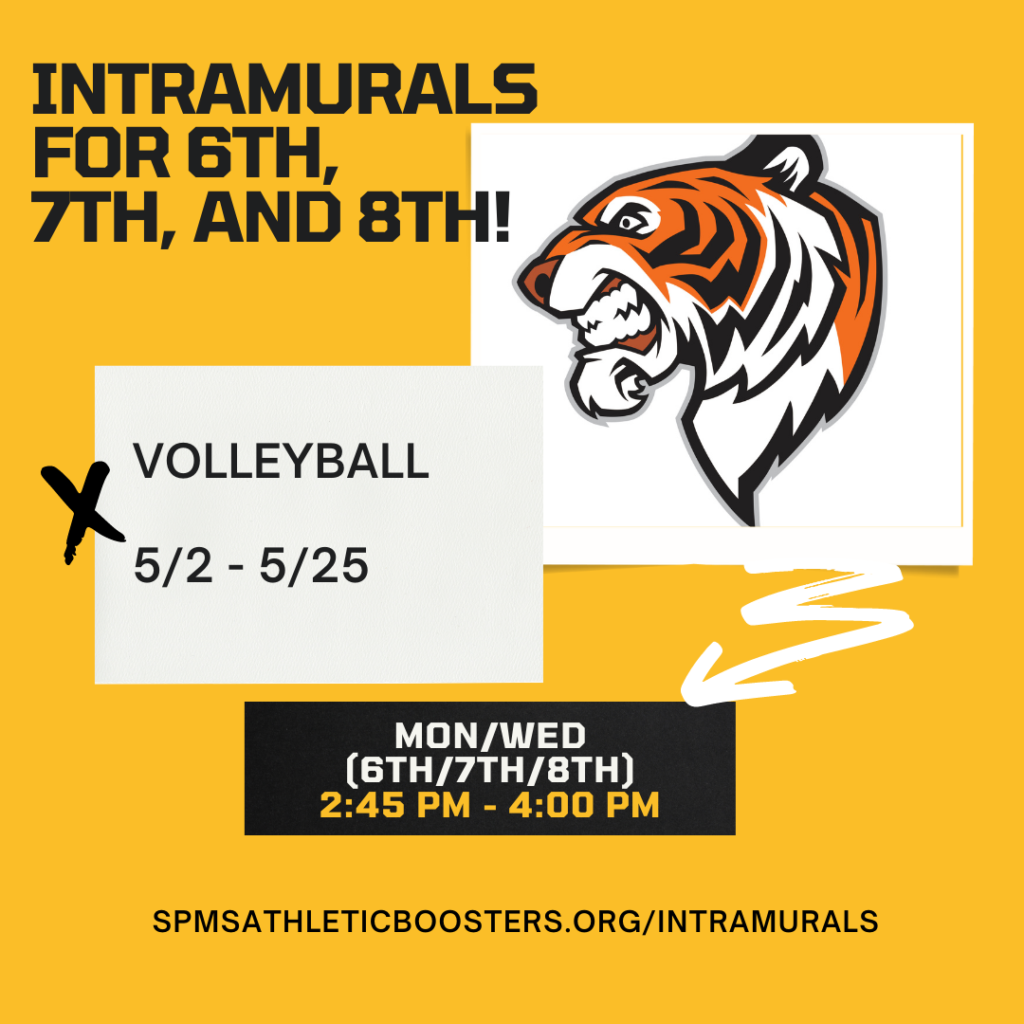 ---
Return Competitive Team Uniforms
Please return all team uniforms to the main office with your child's name on it.  Thank you!
---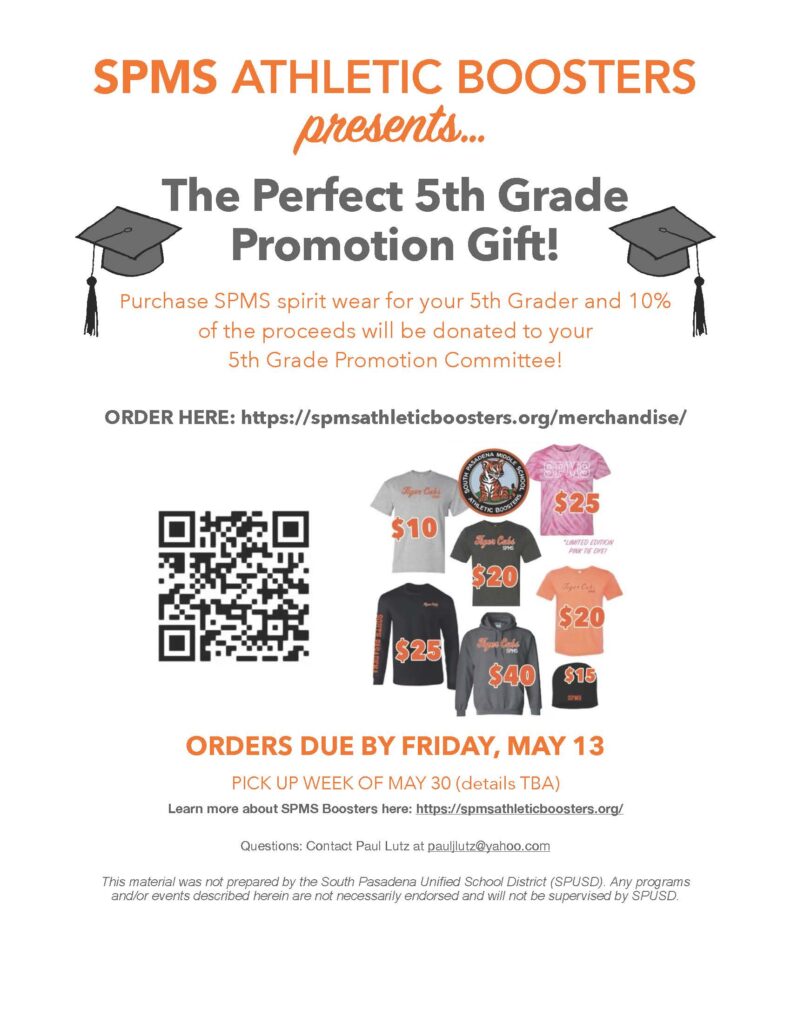 ---

---