Volleyball Intramurals Starts Tomorrow 5/2
Visit spmsathleticboosters.org/intramurals to sign up and get more info.  Intramural volleyball will meet OUTSIDE on the SPMS field this week, NOT in the gym.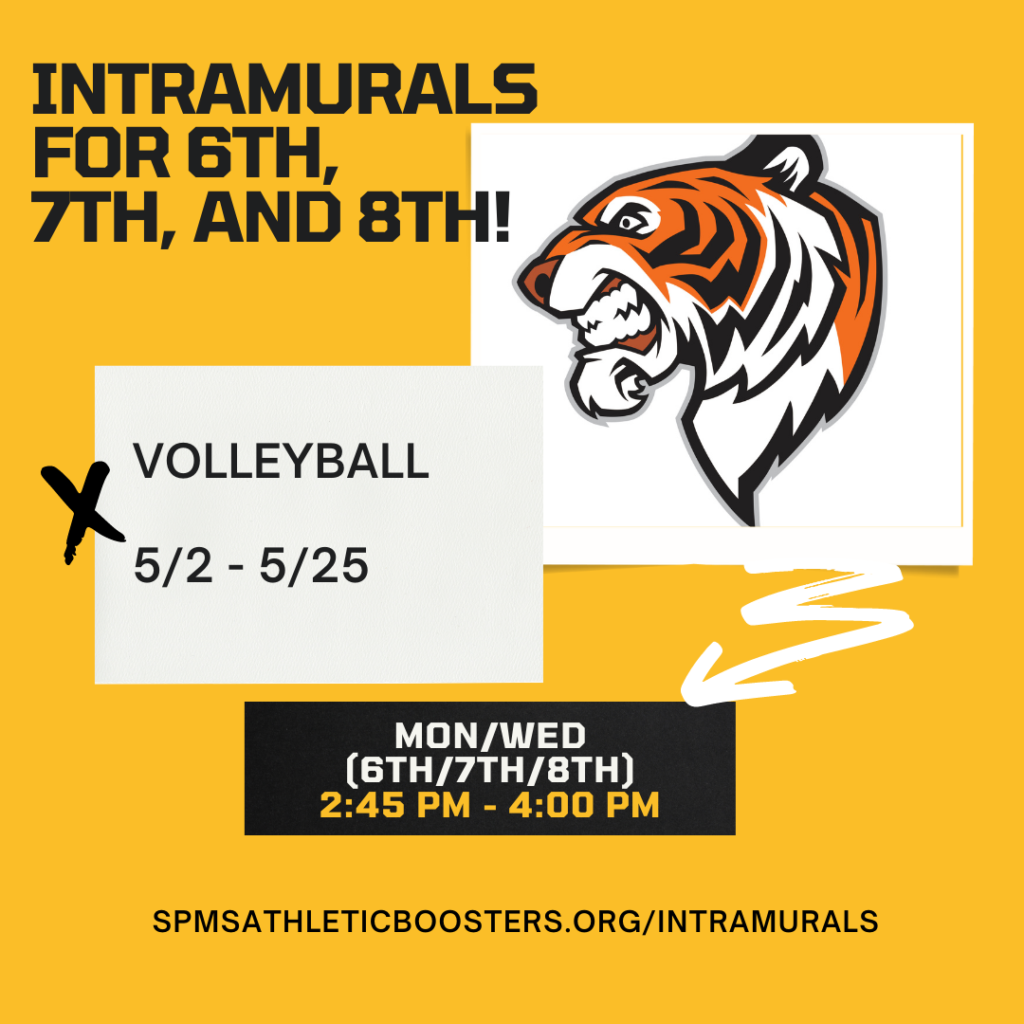 ---
Return Competitive Team Uniforms
Please return all team uniforms to the main office with your child's name on it.  Thank you!
---
Last Week's Results
Boys Volleyball vs Foothills: W 2-1 (25×20; 10×25; 17×15)
---
This Week's Games
Thursday 5/2
3:30 – Boys Volleyball vs Santa Fe (AWAY)
View full schedule at spmsathleticboosters.org.
---
All City Track Meet Snack Fundraiser – Volunteers Needed
It's BACK!  The All City Track Meet is finally back in full swing.  Sign Up to volunteer at the snack shack.  All profits from snack stand sales benefit after school sports at SPMS.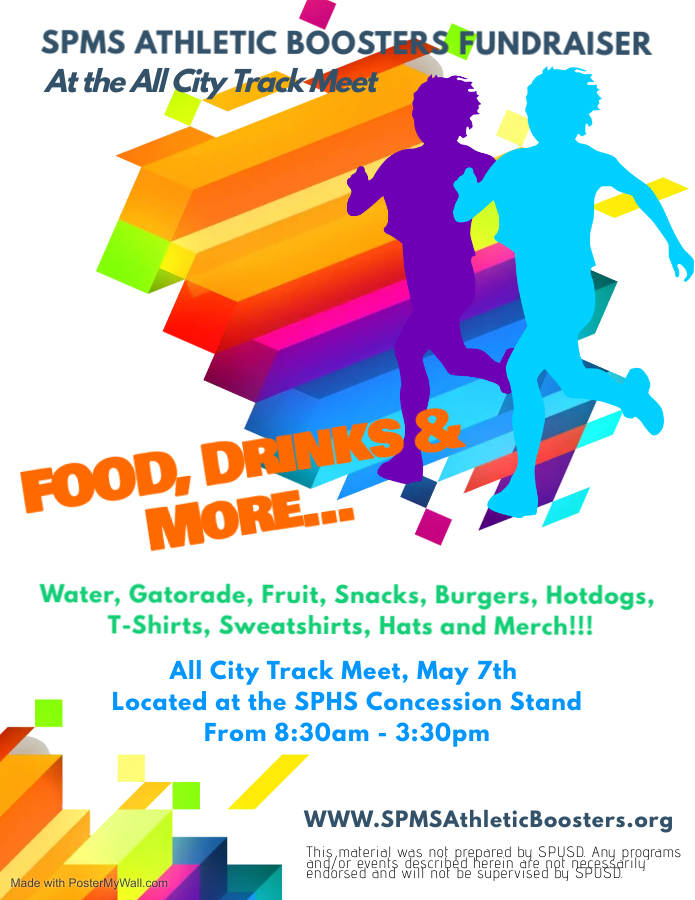 ---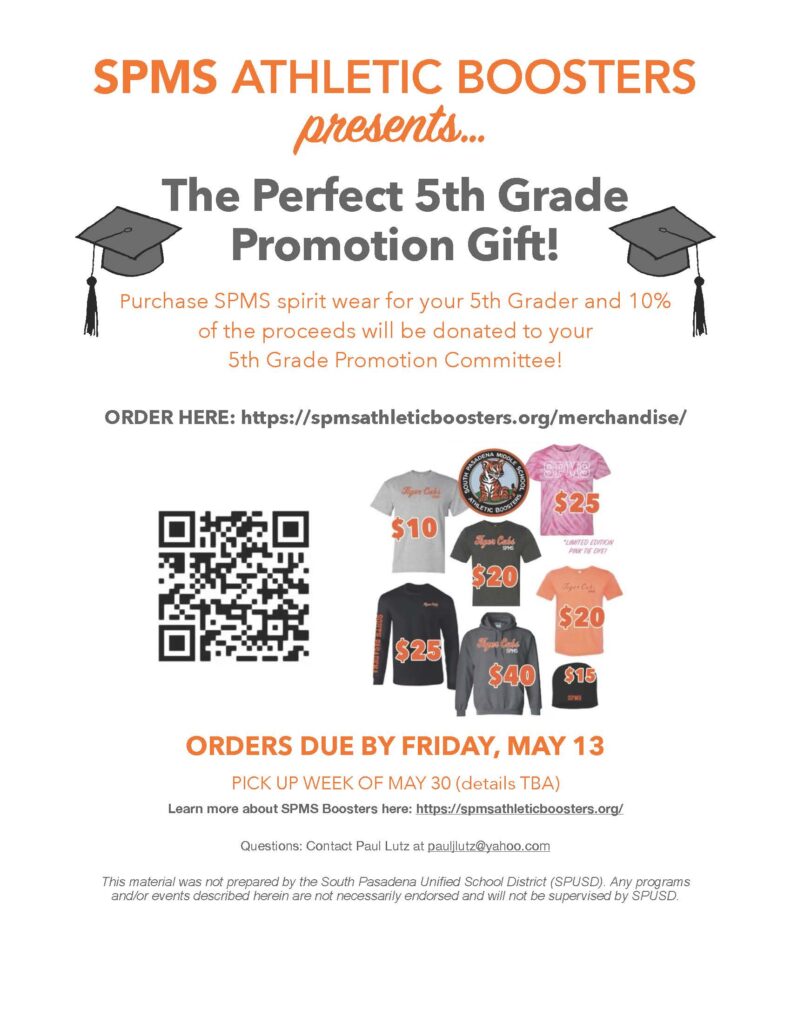 ---
22-23 Boosters Board Elected
On Wednesday 4/27 at 6:00pm, the Annual General Meeting of the Athletic Boosters was held.  The following slate of officers was elected:
Kristin Wingard: President
Suzy Pettersson: Exec VP
Alex Kung: Treasurer
Lisa Blai: Secretary
Paul Lutz: Fundraising
---